How to Show Someone You Care This Holiday Season
It is no secret that for most people, Christmas this year is going to look a lot different to how it has looked in years gone by. With smaller gatherings that will most likely be shorter in length than they were before, most people aren't going to be able to spend the holidays with the people they love the most.
That being said, just because you can't spend time with everyone you would like to see this Christmas doesn't mean you can't do something to show certain people how much you care. Sometimes, a simple gesture like a gift or care package can help communicate to someone who is more isolated under the current circumstances that they are in your thoughts this holiday season.
If you are looking to show someone that you care this Christmas even though you are unable to spend time with them in person, here are a few things that you can consider doing:
Give Them a Night Off
These days, many people are left working remotely in order to keep up with their jobs. This means that even though they are at home, they aren't really able to take time away from work in the same way that they used to. These people are going to be in need of a night off now more than ever.
In order to show someone that you care, you can do certain things in order to let them have a night off at home. For example, you can send them a Just Eat gift voucher from Gifts Vouchers so that they can order themselves a meal that they will enjoy. With this sort of gift, your friend or loved one will be able to take a night off from cooking so that they can sit back and relax for a while.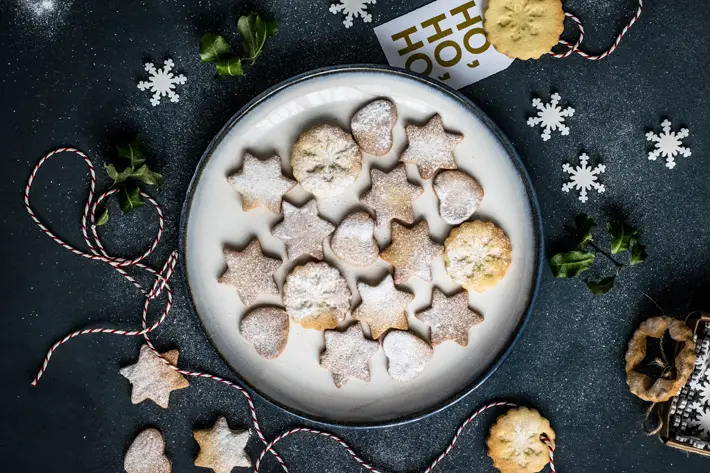 Send Some Baked Goods
Christmas is the time of year when you get to enjoy things like holiday-themed films, Christmas music, and some amazing baked goods. You can show someone you care by sending them a package of homemade baked goods. If you live within driving distance, you can even leave them on their doorstep for a lovely holiday surprise.
Some great choices for holiday themed baked goods include sugar Christmas cookies, brownies shaped like Christmas trees, or delectable breads baked with holiday goodness. The fact that you took the time to bake something yourself will show a level of care that will truly be appreciated and will help to make someone's holiday season even more special this year.
Schedule a Virtual Holiday Party
Even though you are missing certain people this holiday season, you are undoubtedly not alone in those feelings. There are probably multiple people in your circle who are disappointed about missing out on spending time together this Christmas. You can lift people's spirits by organizing and hosting a virtual holiday party on a video conference platform. Encourage people to dress for the occasion and mix up their favourite holiday drinks.