Ecotourism Destinations in Yorkshire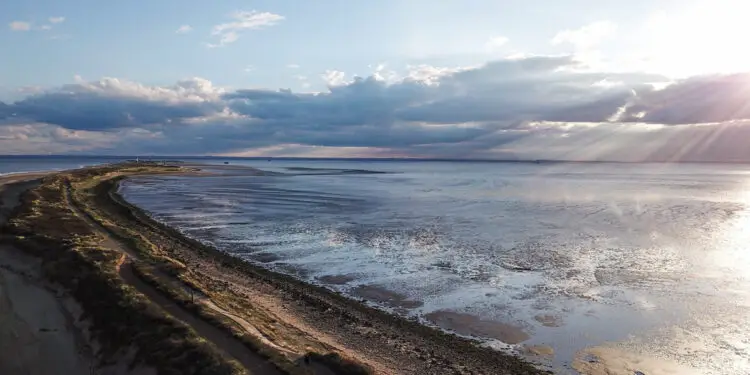 As responsible travel becomes an increasingly important response to the climate crisis, individuals and families are avoiding long-haul flights and high-emission destinations to keep their carbon footprint to a minimum. As it turns out, we no longer have to fly thousands of kilometres to enjoy some down-time.
And nowhere is better for some rest and recuperation like God's Own Country. That's right, Yorkshire is more popular than ever with Brits and visitors alike. Thanks to its endless rolling hills, centuries-old historical monuments and raw, uncultivated landscapes, Yorkshire is the perfect tonic for the stressful day-to-day. It's never been easier to explore the rugged beauty of Yorkshire, and no matter if you're a local looking to explore on your doorstep or travelling from further afield and making the most of great deals on train tickets from London, here are some local eco-friendly destinations to tick off the list!
Spurn National Nature Reserve
Located on the East Yorkshire coastline, Spurn National Nature Reserve is perfect for anyone looking for some uninterrupted space. With endless skies, serene waters and lively pods of wildlife, you will find that Spurn has plenty to offer a nature lover.
Not only is it famous for its birdwatching, but it also has historical relevance and geological talking points that make it a very intriguing and unique destination. The peninsula is constantly moving thanks to its position between the North Sea and Humber Estuary, meaning that the landscape changes constantly.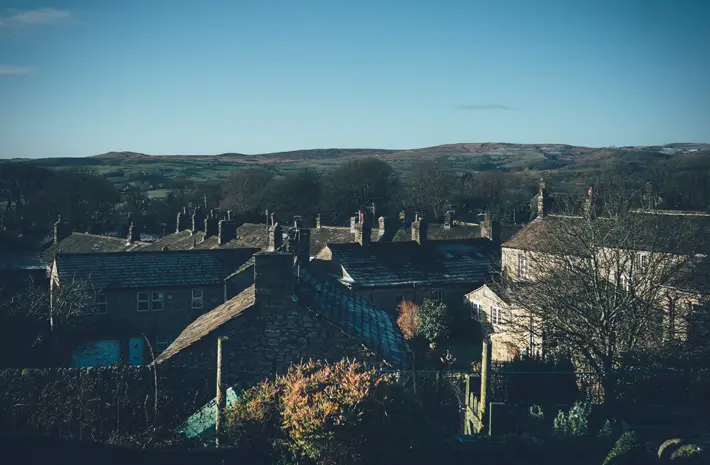 Kilnsey Park
Often overshadowed by its famous neighbour, Kilnsey Park is near Grassington in the heart of the Yorkshire Dales. Boasting stunning views of Upper Wharfdale, Great Whernside and the rolling green hills surrounding them, it's the perfect place to get away from it all.
It's perfect for families too. Try your hand at fishing at their springwater lakes or pet the farm animals before taking in the sights of the wildflowers. Finally, hunker down with a tea and slice of homemade cake at the Café by the Lake. It's the Yorkshire way!
Castle Howard
Easily accessible from York, Castle Howard is just one of those places that is so quintessentially British that it deserves a spot on a period drama. The house itself is enormous and partially open to the public. One you've had a meander around the grand ballrooms, bedrooms and libraries (and imagined yourself living there), head to the gardens for a breath of fresh air and a look at the perfectly manicured flower beds.
They also have great events throughout the year as well as guided tours around the house. And once you've had your fill of the house itself, support local baker Freya Cox and treat yourself to a vegan cake or three.