John and the Hole (2021) – Film Review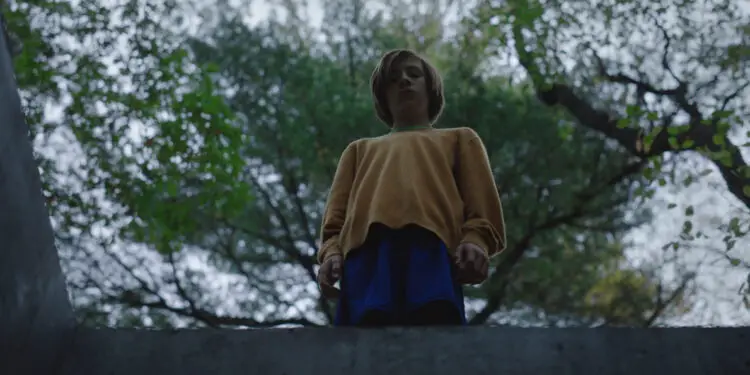 Director: Pascual Sisto
Cast: Michael C Hall, Charlie Shotwell, Jennifer Ehle
Certificate: 15
By @Roger Crow
Academy Award-winning writer Nicolás Giacobone (Birdman) penned the script for this often maddening slow burn of a psychological thriller.
The ever wonderful Michael C Hall (Dexter), Jennifer Ehle (Saint Maud), and Taissa Farmiga star, while Charlie Shotwell plays the eponymous antagonist.
Imagine if Cameron from Ferris Bueller's Day Off had taken out his anger on his family instead of his Ferrari-loving dad's motor. And instead of accidentally 'driving' the car out of the garage window and into a tree, he drugged the clan and left them in a huge cement-lined hole.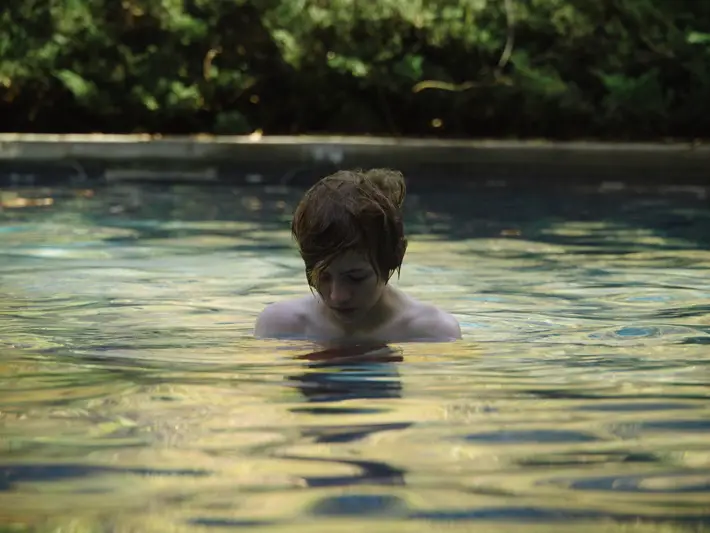 "Sense of inertia"
The setting is very similar to Cameron's family home. Leafy surroundings, a Grand Designs-style abode, super affluent folks, and a disconnect between him and his family.
John is 13, and for whatever reason, having drugged the gardener, decides to hold his fam captive in an underground bunker behind their house.
John experiences newfound independence, exploring the difficult passage from childhood freedom to adult responsibility.
With its slow pacing, there are times you might want to throw soft furnishings at the screen. As good as Shotwell is, there's a sense of inertia about the movie. It takes its time doing anything, and John's best mate turns out to be just as obnoxious as him. From the first few minutes you just want him to do the right thing and get his family out, but no.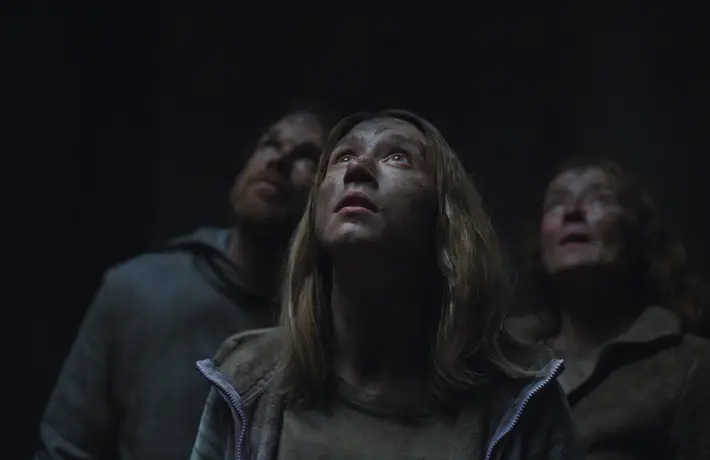 "Get cross"
Most affecting is a poor girl pleading with her mum not to leave, and that closing shot might leave you wishing something more profound would have happened. Such as a Ferrari crashing through the back of a garage and landing on John's head. Much more satisfying.
I'll not go so far as to say that every copy should be dropped into a bunker and buried like landfill, or so many copies of the old 1980s Atari ET game. It's slightly more worthy than that. But be warned. You might get cross.
My solution? His name's Bueller, and he's been absent from school nine times.
Eases those autumnal blues every time.
John and the Hole is in cinemas now