X-Men Apocalypse (2016) – Film Review
Director: Bryan Singer
Cast:  James McAvoy, Michael Fassbender, Jennifer Lawrence
Certificate: 12A

by Anel Blazevic
Don't be put off by the glut of negative reviews. The latest instalment in the super-power mutant franchise is a thrill. Bryan Singer's fourth X-Men movie is possibly the best one to date. To put it in the current superhero context, it is a lot closer to Civil War then it is to Batman vs Superman.
Events take place in 1983, roughly a decade after the events of Days of Future Past. The film pits James McAvoy's Professor Xavier and his school of super mutants against the blue-skinned menace of Apocalypse (Oscar Isaac). New mutant recruits include Scott Summers, Jean Grey and Nightcrawler.
The movie pitches Apocalypse as the first ever mutant to exist on Earth. He's buried under the pyramids, he awakes and promptly recruits a string of other super people to his cause. These are namely Magneto (Michael Fassbender), Storm (Alexandra Shipp), Angel (Ben Hardy) and Psylocke (Olivia Munn).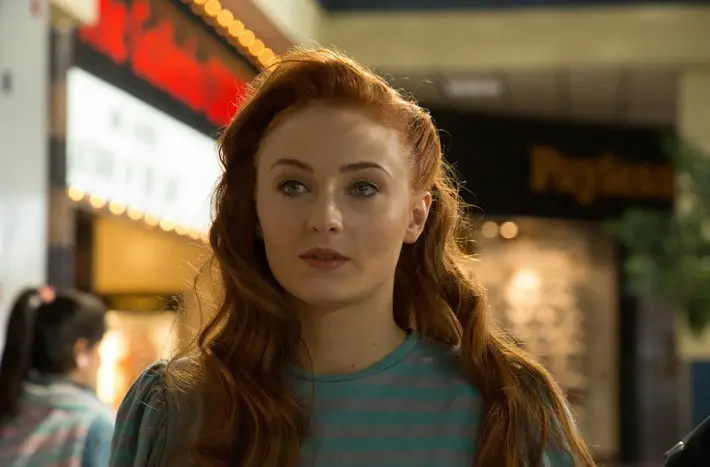 "A showstopping cameo from Wolverine"
X-Men's enduring appeal lies in the mix of humour, action, social commentary and myth. 'Apocalypse' neatly blends all four into a satisfying whole. This, despite a complex and very dialogue-heavy narrative. It could easily be unwieldy in a less skillful director's hands.
The film balances on Xavier's battle for the hearts and minds of Magneto and Mystique. They teeter precariously on the line between hero and villain. Fans will lap up the in-depth storytelling and characterisation. Although non-aficionados will not need an X-Men manual to follow the storyline.
The visuals are great. There's even a showstopping cameo from Hugh Jackman as Wolverine. No doubt, it will have fans and non-fans cooing in delight.
Comic book action with brains. X-Men Apocalypse will satisfy the hardcore fans and please the general movie-goer.
8/10