The Downstairs Neighbour by Helen Cooper – Review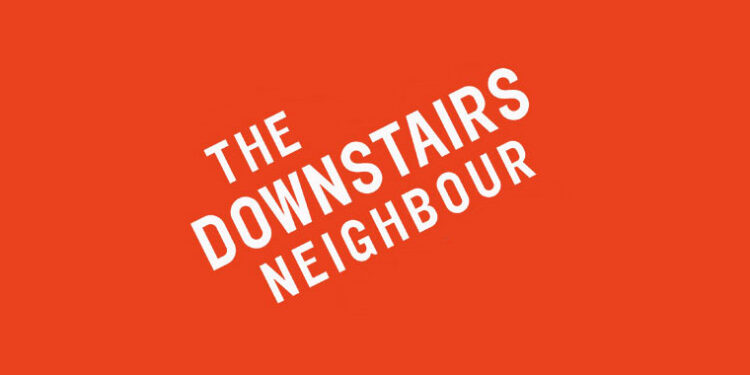 By Emma Stamp
This addictive debut novel by Helen Cooper has a twisting plot which will keep you guessing until the last few chapters.
The story begins with the disappearance of Freya, a high-spirited teenager who lives in the top floor flat of an apartment building with her parents, Paul and Steph. The effects of Freya's disappearance ripple outwards, affecting not just her parents but everyone who lives in the building.
Emma lives in the flat below and feels like her life is falling apart. Chris and his wife Vicky live in the flat in the basements – Chris is a driving instructor and his wife is a nurse. Chris feels as if his marriage is haemorrhaging love and he doesn't know how to fix it – and it turns out that Chris was the last person to see Freya alive.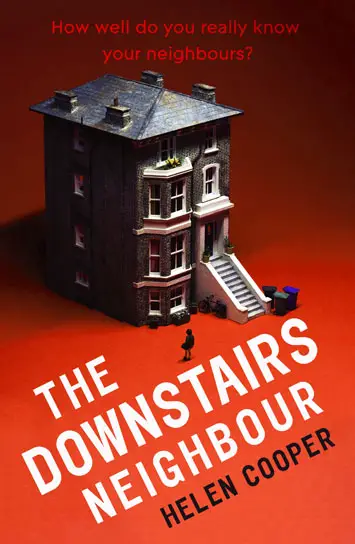 Paul has a secret past from being an undercover policeman which is catching up on him, whilst Emma starts to receive threatening post and phone calls – even Steph isn't as perfect as she first appears.
"Full of surprises"
What is clear is that everyone in the apartment building is hiding secrets from their past which they hoped no one would ever find out – and Freya's disappearance causes this complex web of personalities and untruths to gradually unravel
It soon becomes apparent that the past cannot stay in the past and that a home built on a foundation of lies is just waiting to tumble down.
The novel covers two stories side by side: the disappearance of Freya in the present and one set 25 years prior to this event. It doesn't become clear until the end of the book how the two stories are interlinked – but when it comes it is a revelation.
Such a stew of characters means you need to give the novel time – it does take a few chapters to get fully into the meat of the book and come to grips with the personnel – but after this you will not put it down. The number of unanswered questions at the end of each chapter will compel you to keep reading and searching for answers.
Thriller lovers are urged to read The Downstairs Neighbour – and it's the perfect book to settle down with now the nights are drawing in.
Full of surprises and seemingly endless secrets, the mysteries of three families and the disappearing girl will keep you hooked to the last full stop.
'The Downstairs Neighbour' by Helen Cooper is published by Hodder & Stoughton, £16.99 hardback