How to Shop During Black Friday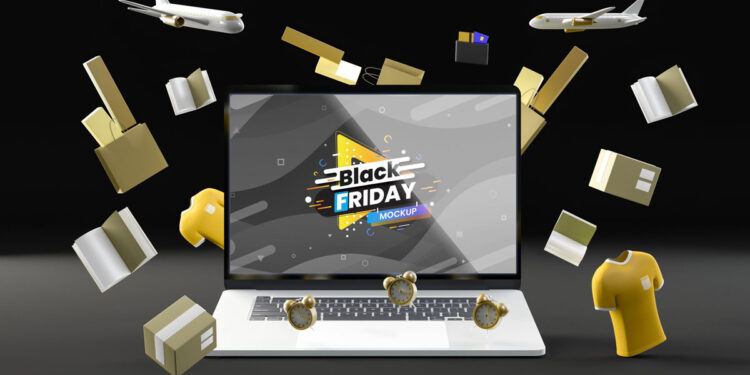 If you are an avid shopper, you are probably waiting with bated breath for the opportunity to buy all of your holiday gifts at a reduced price. Black Friday is the perfect opportunity to supply yourself with all of the necessities that you will need throughout the holiday season. However, to get the most out of your shopping spree, you need to know how to properly shop during Black Friday!
Make use of early-bird discounts
Most of the shoppers miss out on some of the best discounts available during Black Friday because they are simply too late to the party! To find the hottest deals, note down the opening times of all of your favourite stores. Remember that some stores open sooner on Black Friday than they usually do, so take that into consideration. Try to first visit the stores that open the soonest, as you can then proceed through your list of shops to visit and still be one of the first customers. There are dozens of discounted products that end up out of stock mere minutes after shops open on Black Friday, so being as early as possible will surely help you get the best deals.
Nowadays, many stores and retailers feature Black Friday promotions even before the big day. While holiday discounts and deals can be seen even a couple of weeks in advance, most of them can be made advantage of on Thanksgiving. If you have already finished your Thanksgiving dinner and have some free time to spare, consider taking a stroll through the town and visiting your favourite stores – you might find some discounts which will be gone by Black Friday. Stores also frequently feature midnight madness sales, especially online.
Never forget to compare prices
When looking for a specific product, always remember to compare its price through several different stores. Don't let yourself be swayed by flashy stickers that try to sell you a product at a supposedly discounted price. Many of these prices are actually very close to the standard market price, contrary to what retailers would like you to believe. In fact, many retailers increase the prices of their products gradually through the weeks prior to Black Friday, only to put those products on a discount and reach the regular price again.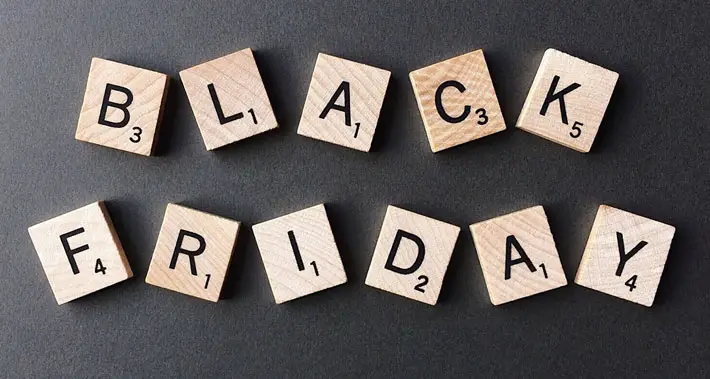 Retailers also frequently offer stripped-down products at a lower-than-regular price. Make sure that the product you are going to buy features all of its parts, such as batteries and cables, or even printer ink in the case of printers. Even if you buy such a product at a reduced price, you will still have to buy all of its parts separately, which can ultimately cost you more. When comparing prices of products, you can use online price-comparison websites for your convenience. They are extremely easy to use and give you plenty of information about products.
Always do your research
A bad product at a great price is still a bad product. Unnecessary spending can often be avoided by doing some simple research, such as browsing customer reviews of a given product. On the Internet, you will be able to quickly access thousands of user reviews left by customers, giving you a lot of insight into the quality of a given product. If you are not sure of the quality of the product you are wanting to buy – always search the Internet for reviews!
One of the best ways of finding discounts is to browse through weekly ads and catalogues of your favourite retailers. However, you can easily get lost and confused in the sheer amount of catalogues you will amass. In order to avoid unnecessary clutter, start using Frequent-Ads.com – an online database of weekly ads and catalogues that gives you quick access to thousands of discounts and promotions without ever leaving your home.
For additional information about all of the newest discounts, you can try subscribing to online newsletters of your retailers. In these newsletters, you will often find exclusive deals and promotional codes that regular customers don't have access to. In order to avoid bloating your e-mail inbox, you can create a separate e-mail address just for these newsletters.