Discover Wonderful Vanuatu Citizenship Benefits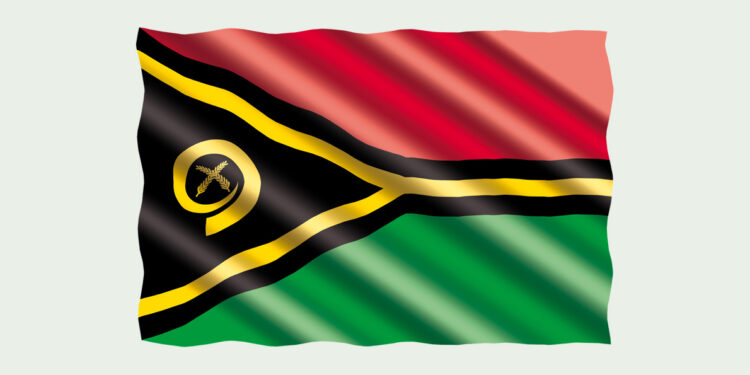 A Citizenship by Investment program (CBI) allows people to invest some money and obtain a passport of a country running this program. Vanuatu belongs to locations that wish to boost their economic development by attracting solid investors. You may find this program beneficial for yourself as well. Find essential info on it in this article.
Initial Information on This Citizenship Program
Investment citizenship run by Vanuatu is a type of program that allows applicants to get a second passport in the quickest possible way. The only option to make an investment is to contribute to the national development fund. The experts from Immigrant Invest have prepared a full guide on this program – https://immigrantinvest.com/vanuatu-citizenship-by-investment-en/.
The amount of the donation must be at least $130,000. The sum may be greater, depending on the number of applicants. There are also additional costs to cover, including processing fees. Generally, if it is a single application, the overall costs may be around $200,000.
The Core Vanuatu Citizenship Benefits
The list of benefits that applicants can opt for is pretty long. This makes this program interesting for both individuals and businessmen.
The detailed information on Vanuatu passport benefits is provided in the table below:
| | |
| --- | --- |
| Advantage | Description |
| Traveling to over 100 countries without special permission. | The list of Vanuatu visa-free countries includes the UK and others – https://immigrantinvest.com/blog/countries-without-visas-vanuatu-en/ |
| An opportunity to join family members | It is possible to join a spouse as well as dependent relatives, such as children. |
| Favorable taxation system | Those who opt for economic citizenship can enjoy the absence of a range of taxes, such as on wealth, stock, and others. |
| Fast procedure | The application procedure will only last for 1-2 months. |
| Relatively low costs | The program belongs to the cheapest citizenship by investment options. |
| Dual citizenship | Applicants will not lose their primary citizenship. |
| No residency requirements | This means that applicants are not required to opt for the residency permit before applying for the passport by investment. |
More detailed information on Vanuatu passport benefits has been provided by the specialists of Immigrant Invest (see the source).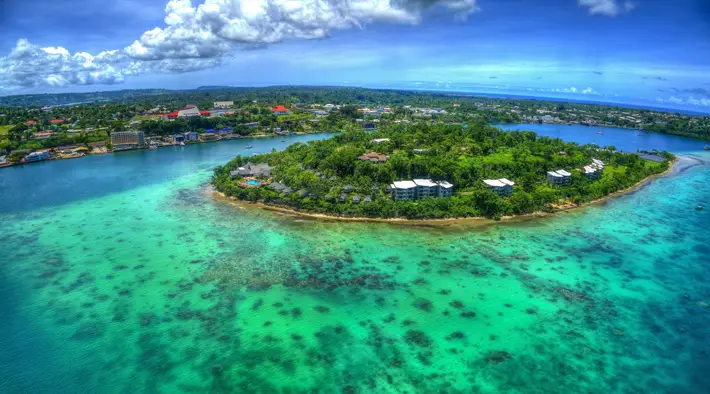 How to Apply for the Passport Investment Program
The best way to do everything correctly is through the specialists providing relevant services. They will help in the collection of all the required documents and going through the needed procedures. If the application contains no issues, and you are eligible for the program, the passport will be issued for you shortly.
Disadvantages of the Program
The list of benefits is greater compared to the choice of disadvantages. However, it is essential to mind them. Different alternative programs exist, so it is important to make sure that this one is suitable for you the most. The main drawback is the lack of investment options. The only way to obtain a passport of this island country is by making a non-refundable contribution. Some other countries offer more options, such as buying property. However, this type of investment requires more funds, so it is not suitable for everyone.
Conclusion
There are numerous Vanuatu citizenship benefits to enjoy. The application procedure is quite straightforward, and it is associated with making a contribution and paying the required fees. Opting for professional help will ensure a hassle-free and quick application procedure.