Beat the Stress this Christmas and Treat Yourself with these Amazing Ideas Instead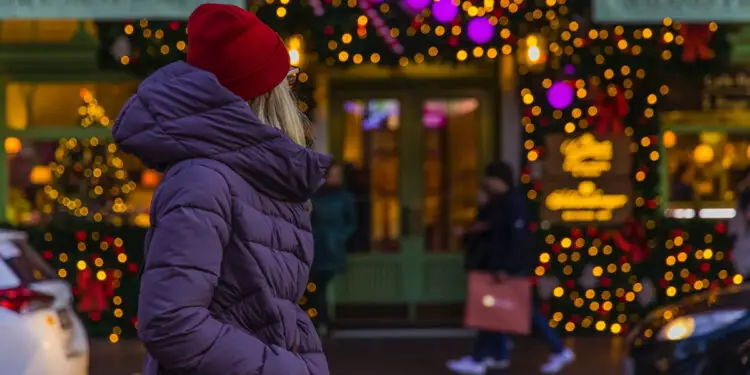 Christmas is going to be a little different this year. And with ever-changing rules and regulations in place come inevitably restricted numbers and missing family members around the Christmas dinner table.
Despite restrictions on numbers and households, the amount of stress and pressure we feel during the festive period is still inevitable. And after such a turbulent and difficult year, the expectations for a Christmas better than ever before is incredibly high. In this time of stress and strain, it's important to remember to look after yourself too. After all, how can you get into the festive spirit if you're completely frazzled and your resources of Christmas cheer are utterly depleted?
Here we'll take a look at how you can beat the stress this festive season and treat yourself with these amazing ideas instead.
Financial stability
We all have fond memories of our grandparents taping coins inside our Christmas cards and the words of wisdom that always came with them – don't spend it all at once! These days we need a little more than a pound coin to see ourselves through the month. This year, why not treat yourself to some financial stability and open an ISA with Wealthify? Investment ISAs give you the power to control your investments and watch your hard-earned money grow. With no capital gains or income tax to pay on any of your money, it's literally the gift that keeps on giving, through Christmas and beyond!
Pamper yourself
Whether you're working late to finish those extra shifts or you're up all night scrolling for the perfect gifts, it's easy to feel a little flat and drab as you rush to keep everyone happy. So, why not put yourself first for a change? Treat yourself to a glossy blow-dry at home or at your favourite salon, give yourself a manicure or pedicure, and spoil yourself with some new skincare products to give your skin a hydration boost.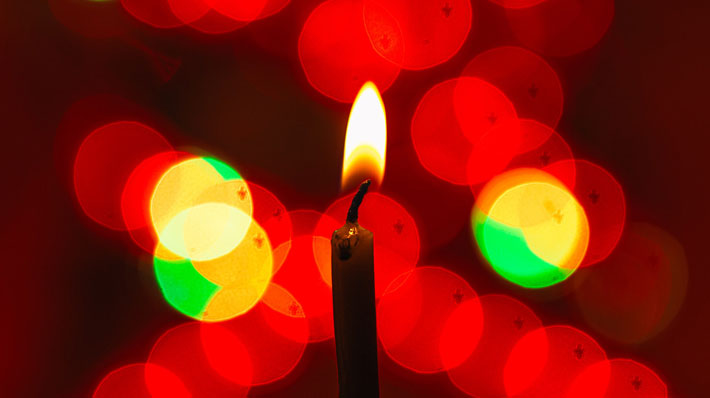 Comfort is king
This year there'll be no need to search for the perfect Christmas party dress, no office parties to embarrass yourself at and limited time in your local. So, swap the glitter and sequins for something cosy and comfortable instead! A new set of nightwear or loungewear is the perfect way to relax and spoil yourself. Soft fabrics are key, or maybe you prefer something with a satin shine – just don't forget your slippers!
Indulge your Christmas cravings
Christmas is all about the food, and after the year we've had you can certainly go guilt-free! Instead of slaving over a hot stove for the family and catering to all those varied and downright awkward dietary requirements, take some time to indulge your own Christmas cravings. Bake something that reminds you of your childhood, smother that Christmas cake in double cream and demolish that cheeseboard!
And finally, get plenty of rest
Christmas is the most wonderful time of the year. But it's also incredibly draining. A lack of sleep during the festive season is common, but it can lead to mood swings, irritability, headaches and other issues. Getting plenty of rest is your prerogative this year, so take a nap, go to bed early and sleep in instead.