Are UK Households Becoming Smarter?
Smart homes are one of the latest trends in property. This refers to internet-controlled appliances that help regulate and manage your home. Usually, these appliances can help households control security, temperature, lighting and entertainment remotely. Below, we explore whether UK households are following this trend and becoming smarter.
Smart devices
During the pandemic, many UK households took the plunge and decided to invest in smart devices. Data from Confused.com revealed that 24 per cent of UK households had invested in at least three smart home devices since the beginning of lockdown. As a result, 74 per cent of the UK now owns a smart device in their home. The majority of these new devices were smart TVs, while smart speakers and smart thermostats were also popular too. All of this indicates that UK households are steadily becoming smarter as the public realises the benefits of these devices.
Smart devices help save
One of the main benefits of investing in smart devices is that they can help households save money. Smart thermostats are particularly useful for this. They allow you to control your heating remotely from your phone. This means you don't have to leave your heating on all day when you're out the house. With the touch of a button you can switch off your heating and then turn it back on again as you're heading home. Naturally, you save plenty on your heating bills as a result. In a similar way, smart lights and smart radiators can help you run your house more efficiently. And with Currys' NHS discount, you can purchase these appliances at a lower price.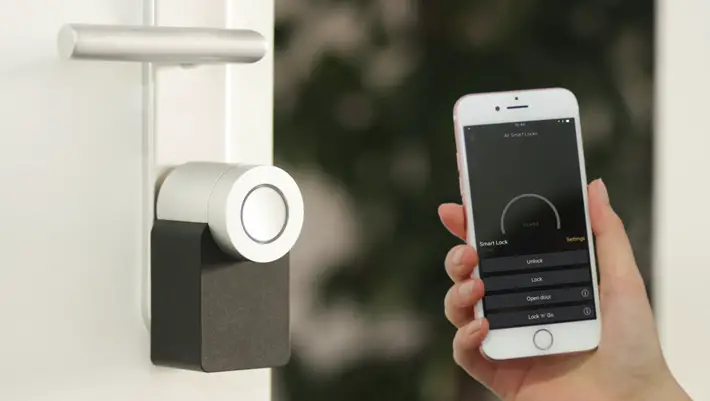 Other benefits
Security
Smart devices can also help boost the security in your home. When you're out the house you can control your lights in order to make it appear as though someone is in the house to deter thieves.
Safety
You can also integrate your smoke alarms into a smart system. This can give you more precise alerts in case of a fire. For instance, rather than a siren sounding, you can be alerted to where the fire is and where your best escape route lies.
Entertainment
Smart devices can also boost the entertainment in your house. By connecting all the media in your house (speakers, TV, radio etc) you can suddenly play what you want whenever you want – all with a simple voice command.
Smart devices can dramatically improve your household. From boosting your safety and security, to making your entertainment more accessible and exciting, smart devices are incredibly versatile. Whether you want a smart thermostat or a smart speaker, there's always something that can refresh your home.