Why You Need a Notary Public in Doncaster
Are you an entrepreneur? Well, one of the greatest challenges of running a business is going through endless piles of paperwork. However, authenticating legal paperwork and transactions is very important and sometimes it is a legal requirement. If paperwork is not your cup of tea, you may want to consider the services of a notary public. If you require any help or advice from a Notary Public Doncaster Northern England, you can get in touch with Emma Sykes on 0788 031 6977 or by emailing her at emma@ersnotary.co.uk.
Who Is a Notary Public?
Simply put, a notary public is a legal officer in a position of power who is duly registered and licensed to provide notarial services. Notarial services involve authenticating powers of attorney which can be used overseas, authenticating foreign wills, dealing with buying and selling of land or property abroad, and using documents with authenticated signatures in a court of law.
A notary public's main role is to oversee the signing of documents and to make sure that the people who are signing the documents are whom they claim to be and they have signed the documents correctly at the right time. This is done to avoid fraudulent activities.
If you are in Doncaster, working with a committed notary public like Emma Sykes will ensure that all the formalities for the execution of documents are followed in England and in the other countries where they will be used. Once the notary signs and seals your documents, they become legally accepted and can be relied upon in any part of the world and that is why you need to choose a notary public carefully.
Here Are Three More Reasons Why You Need a Notary Public in Doncaster.
1. If You Are Getting Married Abroad
Are you getting married abroad? Have you already made your bookings to get married in another country? You will need to have legal documents before you start the process of getting married abroad. A notary public in Doncaster will require that you present your ID documentation and your marital status so that they can verify them before you leave the country to make your vows.
Before you exchange vows with your partner, marriage officials in the country you are getting married in will ask that you prove your identity, your legal right to marry, and your address. Once you contact them, they should be able to let you know which documents are required for the process.
The marriage officials in the other country will provide you with a document that requires it to be executed before a notary public. Emma Sykes can certify your documents and prove that they are genuine for use in an overseas marriage. Remember a notary public's seal is recognized worldwide. The documents can be provided to you at a short notice and they can be delivered to a location most convenient to you.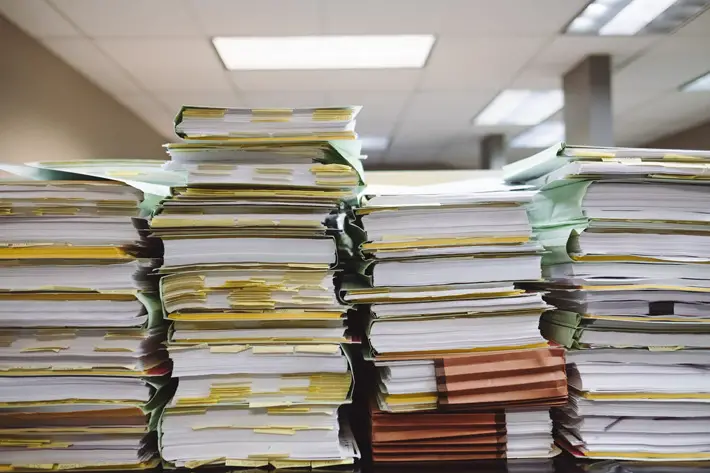 2. Travel Consents
Traveling with children outside the UK can be fun and exciting but it also requires a lot of planning to make a great trip happen. Already booked the hotel? Are the passport and travel tickets ready? Don't forget to do one important thing and that is to get consent to travel so that your trip can be as amazing as you had planned.
In the wake of several abductions and trafficking in various parts of the world, immigration officials do not allow minors to enter a country without written consent from both parents of the child even in cases where the minor lives with just one parent. According to https://www.statista.com/statistics/303536/child-abduction-in-england-and-wales-uk/ approximately 975 cases of abduction were reported to the police in England and Wales in 2020 and 2021. This is why formal letters of consent are demanded before a child is able to travel overseas. A notary public in Doncaster can assist you in getting a grant of permission for a minor to travel with one parent or guardian.
3. Execution Of Commercial Documentation
Many commercial and international businesses in Doncaster Yorkshire, will require the services of a notary public. If you are in the shipping industry, you will require document authentication when purchasing and selling ships. One thing you need to know is that in the UK, a notary public is deemed a public official.
This means that documents that have been authenticated by a UK notary can be legalized. The entire process of legalization is carried out by the Foreign and Commonwealth office during which an apostille is added. An apostille certificate authenticates the seal of a notary public in situations where documents originating from one country have to be presented in a different country during a legal process.