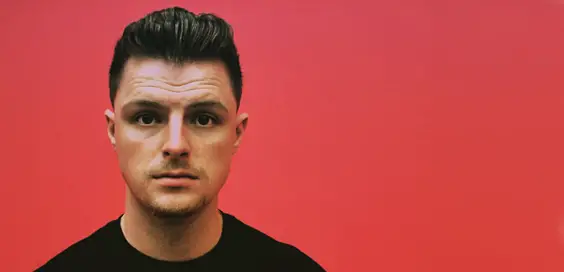 Half a million Spotify streams, BBC Intro sessions, CLASH mag buzz – all happening for Leeds pop/R&B talent…
YOUR NAME: Lewis Reynolds.
ARTIST NAME: Link Lewis.
WHAT DO YOU DO/PLAY? Piano, saxophone & vocals.
HOW LONG HAVE YOU BEEN PLAYING MUSIC? I've been performing as a solo artist for a year now.
GIVE US 3 REASONS WHY WE SHOULD TRACK DOWN, LISTEN AND DISCOVER YOUR MUSIC?
I don't know any other artist out there that can sing, play the sax and the piano.
Everything you hear has been written and recorded from a bedroom (which I think is pretty cool)
I feel like my music could help people in the same way my favourite artists help me.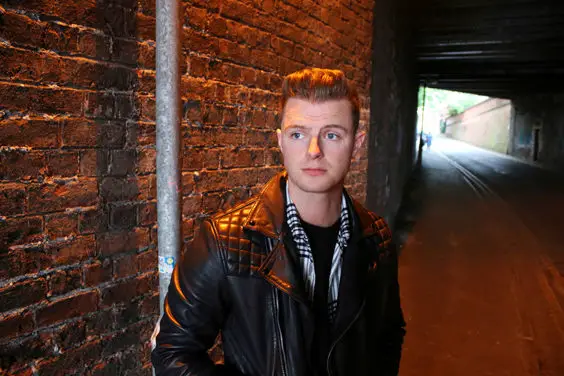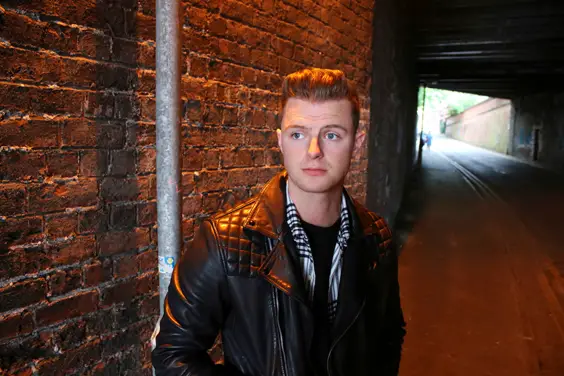 WHERE DO YOU SOUND BEST – FESTIVAL, CLUB, BEDROOM – OR SOMEWHERE ELSE?
I think my music sounds its best in an intimate-sized venue (200-300 capacity). I like to feel the energy from the people in the crowd!
WHAT WAS YOUR FIRST…
RECORD? My First record was Inside In / Inside Out by The Kooks.
DOWNLOAD? Probably some old school Chris Brown or Neyo.
SO, WHEN IT ALL GOES RIGHT AND YOU'VE GOT A MANSION AND A SUPERMODEL GIRL/ BOYFRIEND, WHAT WILL BE YOUR BIGGEST MUSICAL INDULGENCE?
You can never get enough studio equipment. I'd love to get hold of anything original from the early days of hip-hop.
SO, WHEN IT ALL GOES WRONG AND YOU'VE ACRIMONIOUSLY BROKEN UP CITING HUGE MUSICAL DIFFERENCES, WHAT DO YOU FALL BACK ON?
Luckily I'm a one man band so I can't break up with myself, but if my own music didn't work out, I'm lucky enough to be writing and producing for loads more great artists out there. I've also always wanted to write music for film! I feel like these would be great fall backs.
WHO ARE YORKSHIRE'S FINEST IN CULTURE, SPORT AND MUSIC?
I'd have to say Matthew Lewis (Neville Longbottom from Harry Potter) is one of my favourite people on the planet. I'm a massive HP fan! Musically it would be rude not to say Ed Sheeran because he's a boss. I'd give Joe Root my sporting vote, he's pretty handy with a bat in his hand, isn't he!
NAME YOUR SUPERGROUP – WHO'S PLAYING WHAT, WHO'S ON VOCALS?
Piano – Stevie Wonder.
Guitar – Prince.
Vocals – MJ.
Drums – Phil Collins.
Bass – Me (I don't play bass but it would be rude not to at least pretend with these legends on stage).
Backing Vocals – Lauryn Hill, Freddie Mercury, James Brown & James Morrison.
I feel like me and Stevie would have a lot to talk about. He's always been a big inspiration to me.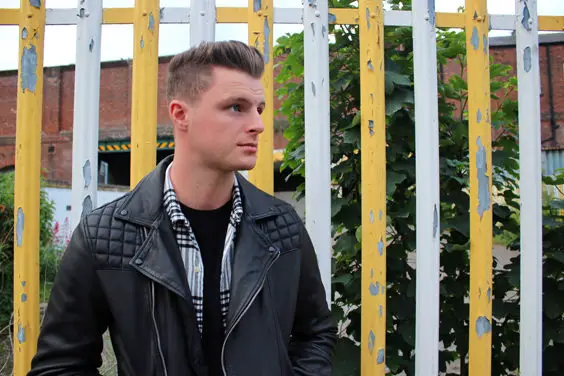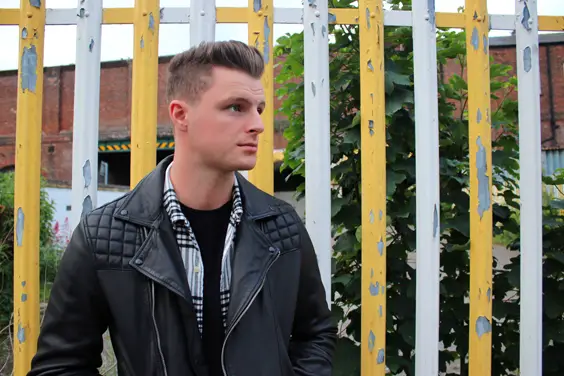 GO SEE THIS FILM: The Revenant.
GO READ THIS BOOK: Kill The Father by Sandrone Dazieri.
GREAT BAND/ARTIST: Jordan Higo.
LONDON, L.A OR LEEDS?: Leeds obvs.
AND FINALLY… AS YOU LEAVE THE STAGE, WHAT ARE YOUR PARTING WORDS?
And for that reason… you're all fired!
Link Lewis' new single 'Sugar Lips' is out on July 28
For more info visit: linklewismusic.com