Coming Home (1978) – Film Review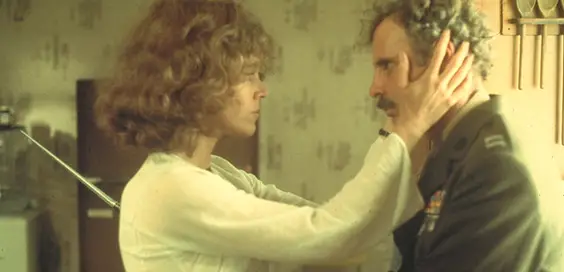 Director: Hal Ashby
Cast: Jane Fonda, Jon Voight, Bruce Dern
Certificate: 18
by Sarah Morgan
Hal Ashby is probably the greatest director most people have never heard of.
While some film-makers who made their names in the 1970s are now world famous – including Steven Spielberg, Brian De Palma and Martin Scorsese – Ashby has somewhat faded from the consciousness, perhaps because unlike the above trio, he didn't carve a niche for himself in any particular genre.
Nevertheless, Ashby, who spent more than a decade as an editor before becoming a director, made a string of acclaimed movies that have stood the test of time, including Harold and Maude, The Last Detail, Shampoo and Being There.
"Compelling tale"
He was also behind the camera on Coming Home, a compelling tale featuring strong performances from its three leads – Jane Fonda, Jon Voight and Bruce Dern; but then again, those familiar with Ashby's work would expect such a thing because he was, quite frankly, superb at getting brilliant performances from his actors.
Fonda (who had the initial idea for the entire project) plays Sally Hyde, the conventional housebound wife of US Marine captain Bob (Dern), who can't wait to be sent to Vietnam. Their marriage, while not unhappy, isn't exactly full of thrills either.
With Bob gone, Sally forms a friendship with Vi, the bohemian partner of another soldier, who encourages Sally to volunteer at a local veterans' hospital, where her brother Billy, who has come home utterly traumatised by his experiences, is being treated.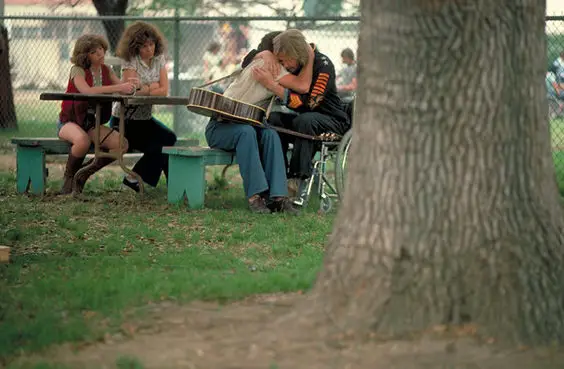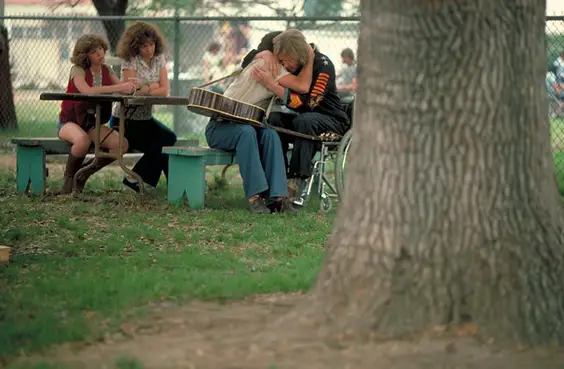 "Strong bond"
It's there that Sally is reunited with old classmate Luke (Voight), a wheelchair-bound veteran who is embittered by rage at what happened to him and his friends while in action. However, he forms a strong bond and, later, a romantic relationship with Sally that also transforms her life.
But when a wounded Bob returns, disillusioned by what he's seen and experienced, all three must face the consequences of their actions and the impact the conflict has had on them, before trying to imagine what the future might bring.
Voight and Fonda won Oscars for their performances, but it's Dern who really shines in a tricky role that could have been unsympathetic in less skilled hands.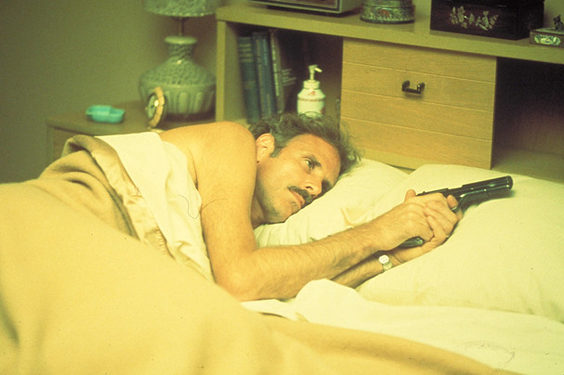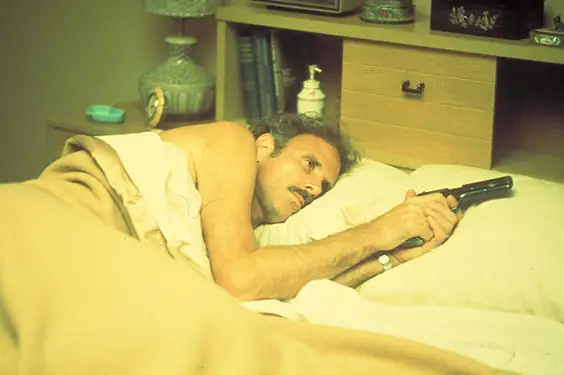 "Back into the spotlight"
Special features include a couple of documentaries. Voight and Dern are both included as interviewees, but Fonda is missing in action – odd, when you consider how instrumental she was in getting the film itself made.
But if nothing else, this release should help bring Ashby's name back into the spotlight so that he can receive the plaudits he always deserved before his premature death in 1988. Look out for his Hitchcock-style cameo at the end of the movie – he's the sports car driver who gives Fonda a peace sign.
9/10
'Coming Home' is released on Blu-ray by Eureka, £19.99