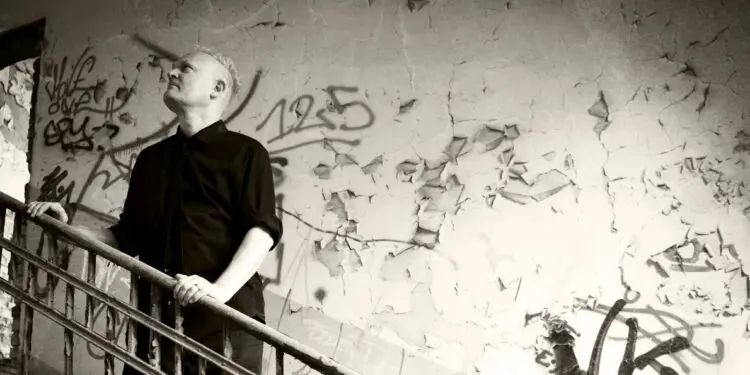 Shifting electronic soundscapes since 1980, here's Martin Bowes, aka Attrition…
What's the title of your latest release, and what does it mean to you?
'The Alibi'. The second single from the upcoming album, The Black Maria. A very personal look at relationships and marriage.
What was the hardest part about putting this release together, and why?
Firstly, it was a hard song for me to write as it is so personal. It was also difficult to get people together for the recording and video during the pandemic, but we got there, and I'm pleased with the end result!
What do you enjoy most about producing your own material?
I produced the song here in my studio, The Cage (I work on other bands' production and a lot of mastering here – my "day job" if you like). I've always been closely involved with the production, although in the early days I did learn a lot by going to other studios and co-producing with the studio owners.
What do you want the listener to take away from listening to your music?
I think everyone will have their own reaction, their own interpretation of how it relates to their life.
How does a track normally come together? Can you tell us something about the process?
Originally a visual artist, I always "see" music, in terms of an evolving soundscape. I start by experimenting with sounds, synthesised or samples, and then, from that, bass lines may appear. I love creating the bass parts and melodies. For that, I often bring in guest musicians – violin, cello, piano, guitar – depending on what I am doing, and if it is to be a "song", I eventually I write the lyrics.
What band/artists have influenced you the most since you started this project, and why?
Starting out, I'd say punk was the catalyst, but the sound was influenced more by bands like Cabaret Voltaire, Joy Division, Magazine, PIL, early Human League. Over the years, of course, I've taken on more influences: drum n bass, neoclassical, ambient… Music with spirit. Music that touches my soul.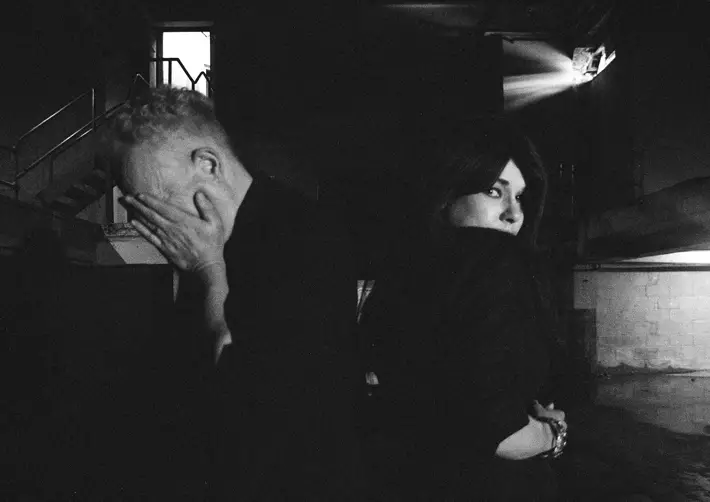 What countries would you like to tour? Are there any standout venues you'd like to play in?
Well, over the 40 years, I've managed to tour a lot of the world: UK, all over Europe, USA, Canada, Mexico and Brazil, Russia, even out to Siberia, and New Zealand. Japan was the last place we placed in December 2019. I've played some famous places like CBGB's in New York, the 100 Club and the Roundhouse in London. But really, the best gigs don't rely on the venue – it's the sound and the people and our performance that matters.
If you could pick one track for our readers to listen to in order to get a taste of your music, what would you pick, and why?
Well, after 30 odd albums I'll stick with the new single. I think it's a pretty good one, at least for me, and that's who I am aiming it to, at the end of the day.
What ambitions do you have for the band/your career?
I have achieved a lot of the original dreams, but there is always more. I still get that feeling of only just starting out and I like that. After the past year or so, I can't wait to get out on tour again. I really miss the travel, the people, the experience… My life has been all the richer for music.
Finally, as you leave the stage, what are your parting words?
Expect the unexpected…
For more info visit: facebook.com/ATTRITIONMUSIC