Part of the Light by Ray LaMontagne – Album Review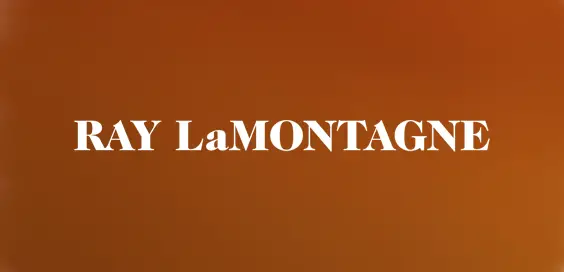 By Paul Howard
This, the seventh album from the Grammy-award winning American singer-songwriter in fifteen years finds Ray LaMontagne on good form. While some have pigeonholed him into rootsy Americana, listening to this self-produced album suggests he's far harder to pin down.
Though his influences are always worn on his sleeve, he treads his own path, accompanied here by a full band.
"Soulful rasp"
It's said that it was a Stephen Stills track that inspired him to jack-in the day job. However here you can check out the psychedelic influences (Love, David Gilmour and Pink Floyd).
Meanwhile, some vocal inflections seem courtesy of Nick Drake or Tim Buckley, leavening his soulful vocal rasp, which is no bad thing.
"Much to discover"
As usual, the songwriting is personal, hooky and characterful, the words sometimes deceptively simple. It's an album that gently insinuates after a few plays rather than being immediate, with much to discover.
In fact, many of the tracks here are dreamily atmospheric, almost trippily floating by, but part of the album demonstrates a grittier, harder side. These two sides are best typified by "As Black as Blood is Blue"and the Stones-y ballad , "Such a Simple Thing."
7/10