When is the Next FIF Furniture Sale?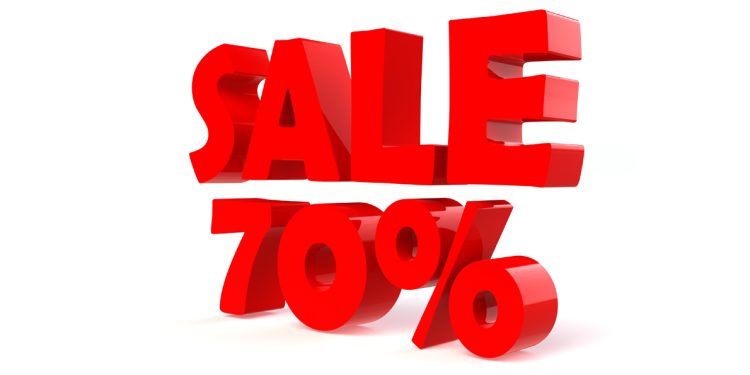 Furniture is that necessary part that completes a home. A home without furniture can look about as welcoming as a graveyard. The UK has so many traditional and online stores for furniture, but which is the best one, and when does it open for sales? Let's find the answer to the question in this article that will tell you about buying furniture products at affordable rates.
What is FIF?
FIF is a short form people use for Furniture in Fashion. It is the largest UK-based online furniture brand that sells all furniture pieces to its customers. It has been providing the most durable furniture in the UK since 2007. In the beginning, it had some drawbacks, but their workers struggled hard and transformed their weaknesses into their strengths.
What are its Specialties?
Furniture in Fashion works with leading specialties. Some of its best qualities are;
• FIF provides quality products.
• They fulfill the customers' demands.
• They have all the furniture items for all their customers.
• They sell furniture items at affordable rates.
• They promise their customers to decorate their homes with FIF stylish furniture
When Does FIF Open the Sale?
Furniture in Fashion opens sales in almost every season. They mainly launch sales during the wedding months of May to October. Nowadays, their biggest autumn sale is open, where you can buy furniture at up to 70% discount.
• Bedroom Furniture Sale
Bedding furniture is essential for every home. Furniture in Fashion has luxurious bedding furniture pieces to set to your rooms. You can buy bedding furniture from FIF at affordable rates because their autumn sale is open now.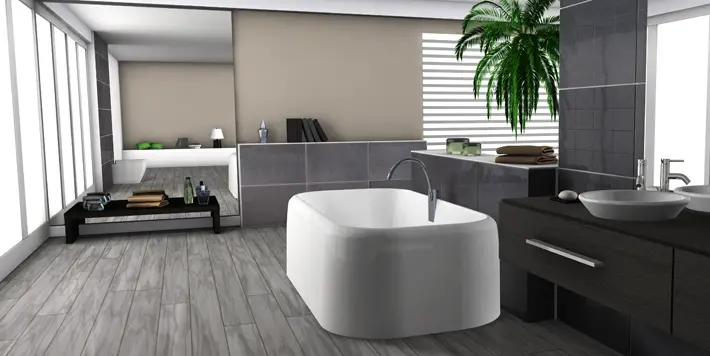 • Bathroom Furniture Sale
Everyone wants a stylish and modern bathroom for a lavish look. We all want the best products at affordable rates and most of us prefer to do shopping during a sale. You can buy mirrors, cabinets, toilet seats, and other bath accessories with a 70% off rate from FIF.
• Dining Room Furniture Sale
The dining room demands a dining table with a set of beautiful chairs. The modern generation favors modern dining rooms. Furniture in Fashion has a dining table with modern chairs. It has opened an Autumn furniture sale this year. You can order a most appealing dining table from FIF at affordable rates.
• Living Room Furniture Sale
The living room is the space in a house where all family members gather daily for family time, but it needs a sofa set and a table for enjoying some snacks. You can also set an armchair at a side of a sofa set. The main point is you can save money from living room furniture sales at FIF and enjoy more snacks. Their Autumn sale is open, and you have a chance to avail 70% discount on living room furniture.
• Hallway Furniture Sale
Most people leave their hallway empty, which looks odd. It also needs bits of furniture for decoration purposes. You can buy a mini cabinet for the hallway from the FIF furniture sale at a 70% off rate during their current Autumn sale.
• Lighting Sale
Your house looks dull if you do not have quality lights. Lights are the sources that present your settings in the dining room, living room, bedroom, and study room. Furniture in Fashion has a variety of wall and ceiling lights to brighten your rooms. You can also buy lamps at affordable rates. All the lighting items are available at a sale of 70% off.
The Upcoming Sale on FIF
FIF's upcoming sale is their Winter Sale. They will again set discount rates for sale items. You must revisit their website in the winter season again if you have not planned to update your home now.