Organising a Funeral in the North of England
Organising the funeral service of a recently departed loved one is often a challenging time wherever you happen to be. If the person concerned lived in the North of England and you are in another part of the country – or even living overseas – then it can be even harder to make the necessary arrangements in such a way that you will be completely satisfied with the end result. That's why turning to a professional operator in the funeral industry today can be such a good idea. According to Newrest Funerals, a close-knit firm that manages funeral arrangements throughout the North, more and more people ask for professional assistance in funeral planning today whether they reside in the region or not. What should you do if you need to organise a funeral somewhere on either side of the Pennines?
To begin with, you will want to find a suitable firm of funeral directors who will provide the majority of the services on the day in question. Either turn to your funeral arrangement company to find funeral directors in Northumberland, Yorkshire or wherever else for you or look online. Simple search terms like 'funeral directors Leeds' or 'Lancashire funeral directors' will yield good results. However, you'll need to hone your search further if you want some specific services. Not all funeral directors in the North of England provide horse-drawn carriages these days, for instance. Nor will all of them be well-versed in Hindu, Islamic or Jewish rites. If these are important to you, then be more specific in your search term, such as inputting 'Sikh funeral directors in Cumbria', for instance.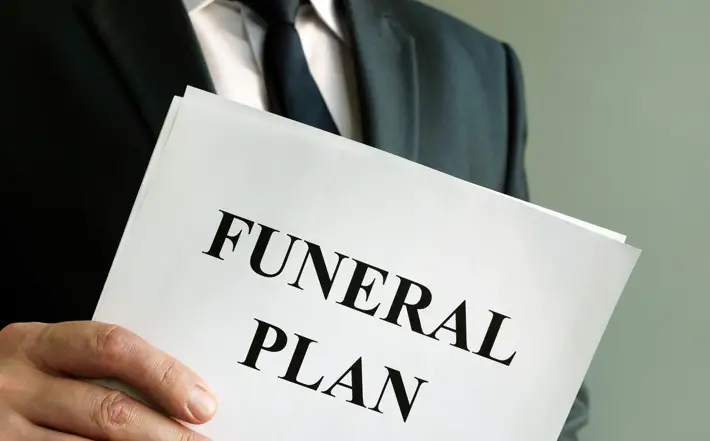 Once you have chosen a firm of funeral directors in the North, the next step will be to find a suitable venue for the service itself. One of the least costly options is to book a cremation at a local authority-run crematorium. The cheapest times tend to be at the start of the working day or towards the end. If you want to use a place of worship for the funeral, then take into consideration the religious beliefs of the person concerned. Church of England-style services are the norm for anyone who didn't have a specific wish set down in their funeral plan but you don't have to have any religious element at all if you book a secular venue. Under such circumstances, a humanist funeral might be the best way to proceed. Rather than a religious leader running the service, you can book what is known as a celebrant to do so instead.
With the funeral directors, the venue and the officiant sorted out, you will next want to notify people of when and where the funeral will take place. Locals may see an advert that's been placed in a local newspaper, such as the Manchester Evening News, for example. However, this won't reach people outside of the area. These days, most people find it perfectly acceptable to notify would-be mourners of the funeral arrangements with a social media post or even by email.