EPL Predicted Lineups: Why are They Important in Fantasy Football?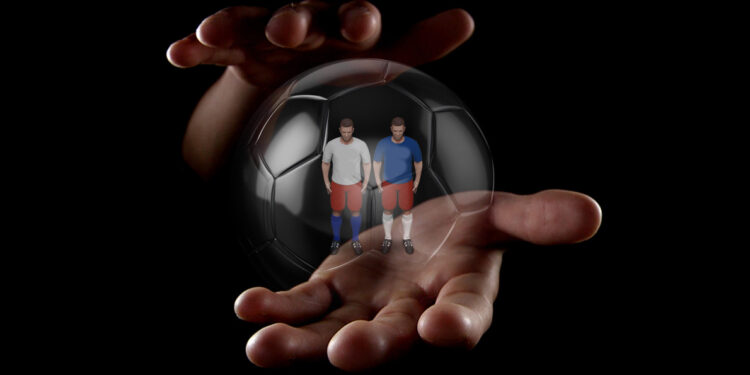 As the Premier League season gears up for another round of fixtures, Fantasy Football managers everywhere are finalizing their squads and checking the latest injury news.
EPL, or the English Premier League, is considered one of the world's most competitive and exciting leagues. In addition to the dramatic matches, one of the other things that make EPL so intriguing is the ever-changing lineups. Given how much money is at stake in EPL and the intense competition for places in starting XI's, managers are constantly experimenting with different players and formations. As a result, it can be tough to keep track of who's playing where and why.
One of the key aspects of Fantasy Football is to make sure you have players in your team that are likely to start each week, as this can give you a significant advantage over your rivals. This blog post will discuss the importance of predicted lineups in FPL and why they matter for fantasy football owners.
What are Predicted Lineups?
A predicted lineup is a list of players expected to start in the next game. Clubs usually release these lineups shortly before each match, and they can be used to help fantasy football owners make informed decisions about which players to include in their team.
Why Are Predicted Lineups Important?
There are a few reasons why predicted lineups are so important in FPL:
Help You Identify Potential Injury Risks
If one of your key players is listed as a substitute or isn't even included in the squad, it might be worth considering benching them for the upcoming game. If your player doesn't play, they won't score any points.
Help Fantasy Football Managers Identify Potential Sleeper Picks
By looking at predicted lineups and seeing which clubs have injuries to key players (or vice versa) ahead of an upcoming game day – we can begin to make educated guesses about who might benefit from increased playing time against specific opponents within our league ruleset.
For instance, If Chelsea has no left-backs on match day due to either injury or suspension, they may decide to play three center-backs instead. This could create an opportunity for someone like Cesar Azpilicueta or Marcos Alonso. They usually are full-backs – but now will be listed as defenders due to positional changes made by their management.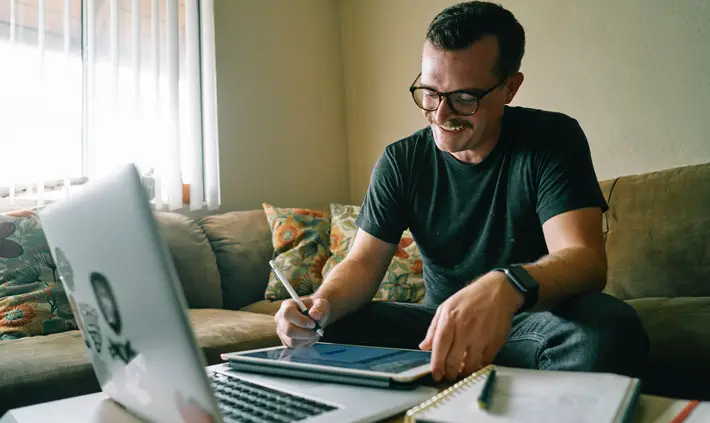 Identify Players on the Starting Xi
You get one point when a player plays for the first 60 minutes and two points if he plays for more than 60 minutes. You, therefore, need to draft players who are likely to start the match and not just those who might come on as a substitute in the last few minutes.
Knowing the starting players will also ensure you fill all positions according to the game's rules and avoid being handed an automatic loss by default due to a lack of substitutes.
You might also want to play around with your team formation depending on whether you are playing at home or away, as well as the opposition. Injuries and suspensions will force managers to adjust their starting xi, forcing them to use players that were not expected to start giving you more opportunities for points.
Identify Captain Possibilities
Who takes penalty kicks is an important question every fantasy football manager should know? Does your captain take penalties? Who is likely to be given penalty duties if he doesn't do so? Who gets the most set pieces? These are questions you need answers to before picking a player as your team's captain.
Predicted lineups will help determine the most consistent players in the team, as well as who is on penalty duties and all other set pieces. Knowing this information will help you make an informed decision when picking your captain for that Gameweek.
Where to Get EPL Predicted Lineups
You can get EPL predicted lineups from reliable sources such as newspapers, websites, and social media are all great sources for this information.
The most reliable source for predicted Premier League lineups is probably the website "DraftHound." They provide predicted lineups for teams in the Premier League and Champions League, alongside fixture analysis, a player comparison tool, and player rankings which will give you an edge over your competitors in your league.
Follow sports reporters, your favourite players, and football clubs on social media, and subscribe to notifications from websites such as the NewsNow or Mirror for updates on changes to the lineups.
Predicted Lineups Are Great but Don't Always Predict What Will Happen!
FPL managers rely on predicted lineups to help them make informed decisions about which players to select for their fantasy teams. The starting XI for each team is usually announced by the manager shortly before the game kicks off. However, there can be last-minute changes due to injuries or other unforeseen circumstances. So, it's always important to check whether your chosen player is actually in the starting lineup or not.
But keep in mind that injuries, suspensions, national team commitments, disagreements with the manager, and poor form can affect the lineup of players on matchday by accident or design.