Top 5 PDF Tools Where You Can Create a Digital Signature Online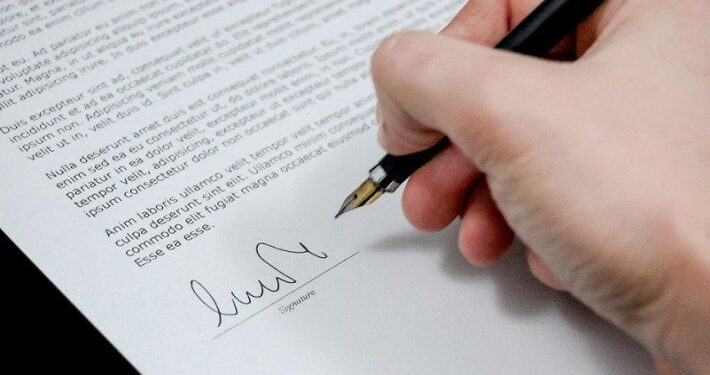 We are living in a reality where many things are managed on the go. Moreover, with a significant increase in working remotely, digital tools for business have become more important than ever. One of the crucial business aspects we will tackle today is the digital signature, an important topic in paperwork & business tips. Let us see which five PDF editors can help you create a signature and allow your docs to be signed easily from any place and device.
Tools for digital signature online #1: Adobe Sign
Adobe Acrobat, a popular PDF editor, has a built-in tool, Adobe Sign, designed specifically for signing and sending PDF documents for an online digital signature. It supports any platform (PC, tablet, smartphone) and works perfectly fine for doing business on the go. Once the documents are signed with the help of Adobe Sign, they get instantly backed up on a secure server, and app users can receive email notifications to track any further changes.
Adobe Sign is integrated with many remote working apps, which further speeds up the signing process. These include MS Word, PowerPoint, Google Drive, Dropbox, Salesforce, Microsoft SharePoint & Dynamics 365, Ariba, Workday, etc.
The app also offers an interesting feature: the possibility to embed signable forms into one's website. This could be a good way to effortlessly collect online petitions for a human rights organisation, for example.
Tools for digital signature online #2: Secured Signing
Secured Signing is a web-based application developed as a simple and user-friendly tool for filling in and signing PDF forms online. What makes it stand out compared to other apps is a strong focus on security and data protection of the online digital signature.
Whenever a user signs a document with Secured Signing, the app generates a unique fingerprint and encrypts it using a user's private key and a PKI certificate. All these elements get embedded into the signed document and can be verified for authenticity in Secured Signing Viewer. In addition, it offers integration for video calls where parties can go through identity verification, agree on terms and conditions, and have the documents signed digitally straight away.
Thanks to this sophisticated encryption and verification system, Secured Signing has been gaining more popularity among notaries.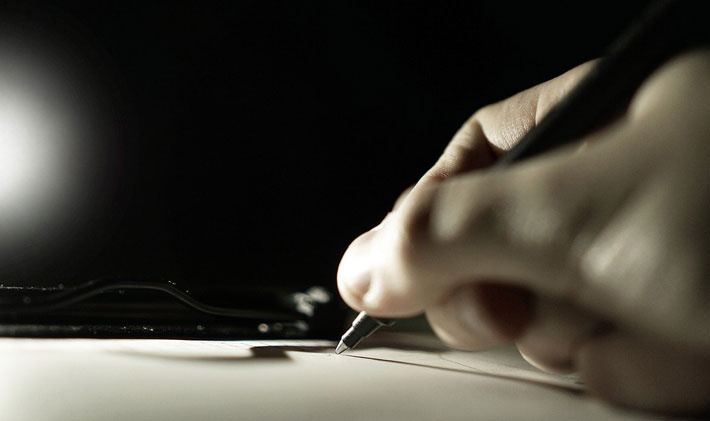 Tools for digital signature online #3: Formstack Sign
Formstack is an easy to use platform for managing documents and signatures. As long as a new document is created or uploaded with identifiable contact details of the parties, they instantly receive an invitation to contribute and/or sign documents online. The app offers numerous templates and forms for different personal or business needs, so that creating a typical agreement and getting it signed may take minutes or hours, not days or weeks.
Formstack has an intuitive user-friendly interface based on the principles of drag and drop. Its users can thus easily add or remove forms and fields before offering the final document for signature. The app supports not only PDF documents, but also images (JPG, PNG) and all types of Microsoft Office documents.
The app is available for both Android and iOS users.
Tools for digital signature online #4: DocuSign
DocuSign is a popular e-signature application boasting over 500,000 subscribers, including well-known international corporations such as Unilever and T-Mobile. It puts a strong emphasis on the security being fully compliant with the European and US standards.
The app has much more to offer than merely to create digital signatures online free of charge. It positions itself as a 360-degree agreement app that automates the whole negotiation process up to reaching the final deal on paper (or virtual document).
DocuSign is available for both Android and iOS users. Moreover, it offers integration with Google Suite, SAP, Salesforce, Workday and many other leading cloud service providers.
Tool for digital signature online #5: Lumin PDF
Lumin PDF is a popular cloud-based PDF editor for working with PDF files from any device. Apart from the typical set of tools similar to any other PDF software, this app comes with a rich collection of forms and templates to cater to different personal or business needs.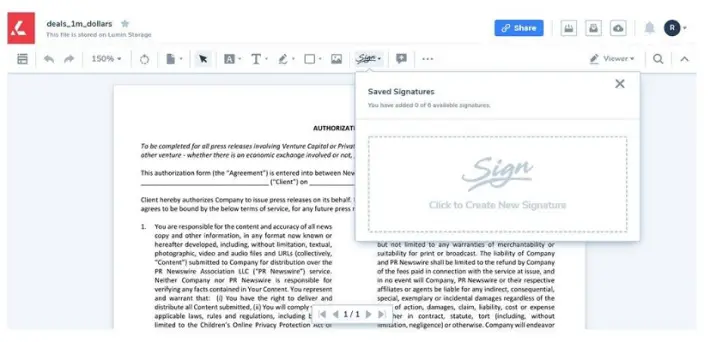 E-signing a document with the help of Lumin PDF takes just 90 seconds:
First, you need to upload or import it to Lumin PDF from your Google Drive or Dropbox.
Click the "Sign" button. You will have different options on how to create a signature – either upload an image, draw or type it.
Rotate or resize it where necessary. Done! Now you can share it with the parties concerned.
Summary
Faxing or printing documents, signing them, scanning and sending back is no longer necessary. Managing business affairs can take much less time – and be done on the go. With the help of the above-mentioned apps, you can easily sign documents online from any device anywhere, enjoying maximum mobility and productivity.