The Ultimate Guide to Updating Your Wedding Ring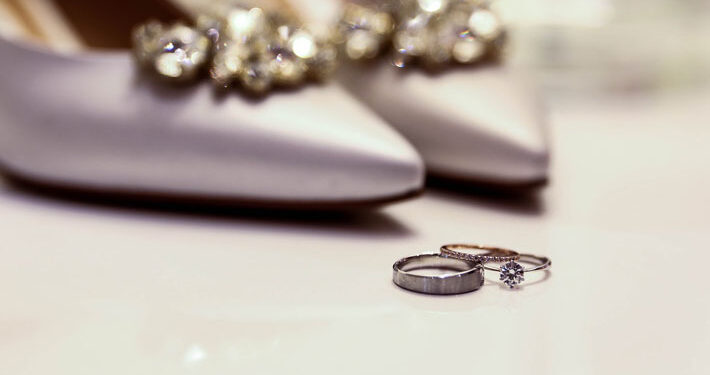 Your wedding day. The most memorable day of one's life. The dress, the ring, the guests, the food and cake, and of course the dancing. Once married the only thing that usually lasts is that all-important wedding ring a symbol of your commitment and love. In this article, we will be talking about how to take care of your wedding ring so, that like your marriage, it lasts the long haul.
Let's jump in…
#1: Ring Resizing
Our bodies change as we get older and sometimes our rings are either too loose or too big. Whether you need a bigger ring size or a smaller one finding a trustworthy place to do it is critical. This can be done on a variety of jewellery as well from the engagement ring which if picked without the bride can often be too big or small. The London Gold Centre offers a variety of Ring Resizing options.
1. Adjustments
2. Golden ring compression
3. Ring correction
4. Ring enlargement
5. Resizing for downsizing or upsizing
Why wear your precious ring around your neck or keep it in a closet when you can get a service that lets you get back into that ring you love so much. For precious metals as well as Platinum you want to be sure your ring can be resized safely using the latest technology.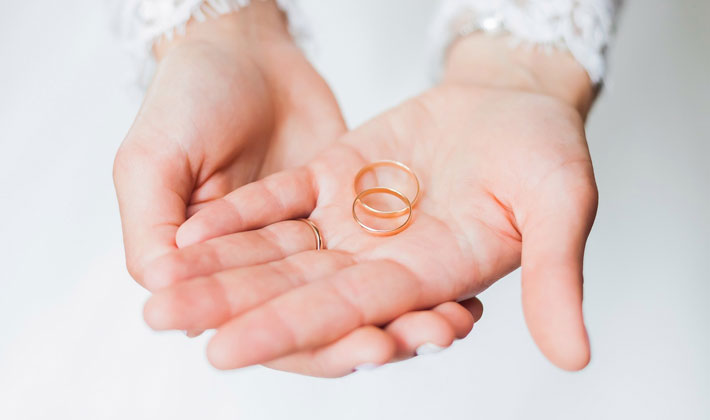 #2: Cleaning Jewellery
Over time your ring may look less radiant especially if you have an engagement ring or other ring with precious jewels like diamonds. If your band is silver or copper you may notice tarnishing on the metal or a patine. Not to worry – all of this can easily be remedied.
For a diamond try the following cleaning techniques:
Warm water and dish soap
Soak the ring for about forty minutes
Then use a soft bristle brush and rinse under warm water
You can even do this easy process a couple of times a week so your ring always sparkles.
#3: Choose a New Setting or Band
If you have a special anniversary coming up consider surprising your special someone with a new setting or band for their wedding ring. Many couples find when they first get married they bought what they could afford. It wasn't necessarily their bride's favourite style or metal colour.
The best options for metals are platinum and white gold. These metals are durable, beautiful, and won't tarnish. They are also on-trend right now. Adding side stones is another lovely option. For example, if your wife loves emeralds or sapphires you can easily add them around the centre diamond and replace the centre stone with a different cut, setting, and carat.
Wrap Up
Whether it's her birthday, anniversary, or you just want to remind her how special she is, take the time to update her wedding ring. You can easily get your ring resized and then surprise her with a new set of jewels and a bigger diamond in her favourite cut and band. Take your time to find something truly special that will really wow your partner!