Businesses in Yorkshire Embrace Environmental Sustainability
As going green becomes increasingly important to businesses and their clients, 70% of small and medium-sized enterprises in Yorkshire have already taken action to become more environmentally sustainable. As well as choosing to lessen their impact on the planet, companies are actively improving the local environment. At the same time they are benefiting from an enhanced brand image, reduced production costs and greater energy efficiency.
A recent YouGov survey found that half of UK shoppers are happy to pay more for goods and services that are environmentally-friendly, so these companies are also meeting the needs of their customers who are looking for more ways to live sustainably. With increasing support from local government and environmental charities and organisations, sustainable businesses in Yorkshire have the potential to thrive.
Offsetting Carbon Footprints with Forests
Running a successful sustainable business involves finding the right balance of profit and planet. As well as lowering carbon emissions by using energy efficient equipment and sourcing greener supplies, Yorkshire businesses from distilleries to energy providers are offsetting their carbon footprints in order to reduce their impact on the environment. One of the most effective ways of doing this is by planting trees and creating woodland which improve the landscape, attract wildlife and bring benefits to local communities. In establishing new forests and investing in woodlands in the Yorkshire Dales, businesses can help to address climate change, further reduce their effect on the environment and encourage their customers to do the same.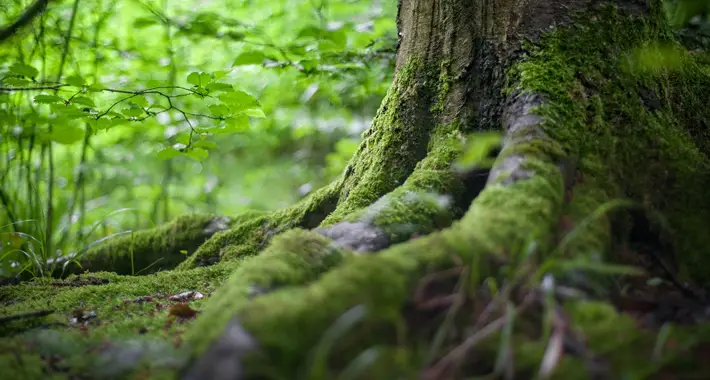 Encouraging Eco-Friendly Tourism in Yorkshire
As well as enterprises that offer products and services for consumption, Yorkshire's tourist industry is being encouraged to promote any eco-friendly initiatives offered by their businesses. Now that more than 50% of global tourists are looking for sustainable accommodation, businesses that gain green certifications and provide locally-sourced and environmentally-friendly products could attract more visitors and guests. Yorkshire offers visitors stunning natural scenery as well as beautiful parks and gardens, and green initiatives such as investing in cycle routes and supporting conservation projects help visitors to connect with nature without impacting on the environment or compromising on their enjoyment of the region.
Bringing Sustainable Businesses Together
The ultimate aim for all local governments and businesses is to achieve zero carbon status within the next few years. The City of Leeds has implemented a strategy to become a zero carbon energy economy by 2038, prioritising cleaner energy generation, more efficient transportation and the support of sustainable and resource-efficient businesses. Covering the whole of the county, the Zero Carbon Yorkshire organisation aims to bring together communities and businesses who want to reduce their carbon footprint in the fight against climate change while still creating a successful and sustainable region.
The majority of businesses in Yorkshire recognise the importance of sustainability, and many are already taking steps to become more environmentally-friendly. A growing number of consumers who are looking to live a more sustainable life are ready to support them. At the same time, local governments, charities and other organisations are introducing green initiatives and providing support for businesses who want to become more sustainable in the future.