Natural Tanning and Body Oils and How to Use Them
We all dream of natural-looking sun-kissed skin. Whether you have a special occasion coming up or you simply want to look your best for the summer months, you should consider using natural tanning and body oil products.
Many people shy away from these products as they believe that they will be left with streaky and noticeably fake tans. However, when used properly, you will find that these oils actually leave you with stunning tans that look 100% natural.
Below, we will go through a few steps that you should follow when using tanning and body oils. More so, we will discuss one company that has been helping clients across the UK and Australia achieve the perfect tan.
Natural Tanning and Body Oils
Natural tanning and body oils are specifically formulated to give you a natural-looking tan without too much sun exposure. In the long run, this will reduce sun damage, leaving you with healthier skin that still looks great.
If you choose the right oil, you could be exposed to a number of benefits. For example, most natural oils assist in the following ways:
● Providing users with natural and even tans
● Exposing the skin to essential oils that remove toxins and reduce the appearance of cellulite
● Promoting melanin production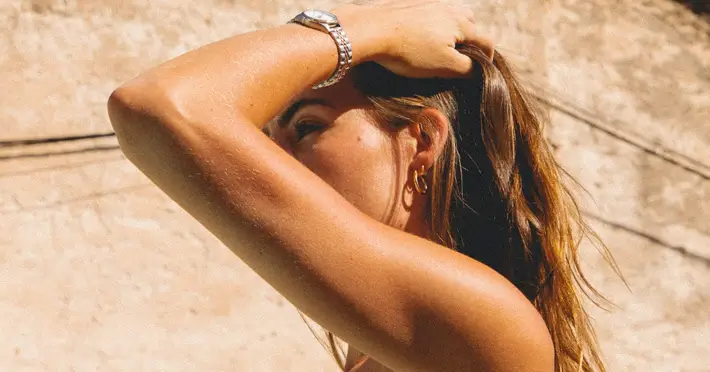 How They Are Used?
So, how are these natural tanning and body oils used?
These products are actually extremely easy to use, making them suitable for just about anyone. To apply, you will start by spreading a decent amount of oil into the palms of your hands. This oil can then be spread evenly across any areas that you want darkened. If you are going to be tanning more delicate areas, such as your face, make sure that you apply the oil with care and avoid your eyes.
The most crucial part of applying the oil is spreading it evenly. If you apply more product to one particular section of your body, it will come out darker and make your tan appear patchy. For this reason, be sure to apply thin coats and rub the oil in thoroughly before moving on.
Bobeh.co
If you are looking for the perfect natural tanning oil, you should definitely consider Bobeh.co's products. This company is based in the UK and Australia, providing customers with top quality skincare products for a number of years.
Their natural tanning oil will leave you with a flawless, natural-looking tan all year round. On top of this, they offer clients a wide range of skincare products that can be used to repair or prevent sun damage, restoring your skin back to proper health and vitality.
Natural tanning and body oils are extremely easy to use and can leave your skin looking flawless without the possibility of risking your skin to sun damage and cancer. To apply, simply spread the product evenly across your body. To avoid patchy areas, make sure that you apply thin layers and rub the oil in thoroughly.