Reasons to Consider Counseling: How Therapy Can Improve Your Health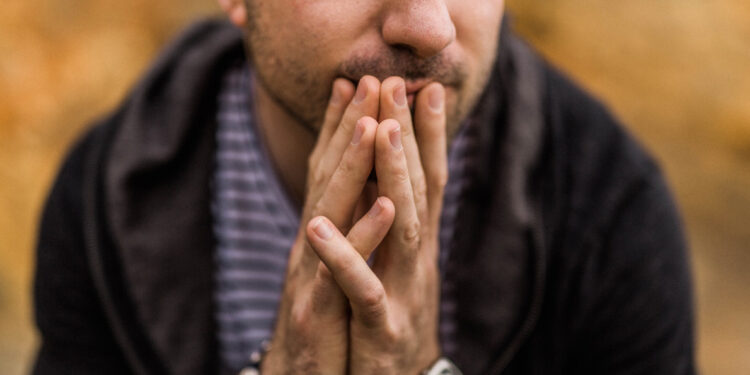 By Marie Miguel
Counseling is a process that many people may be able to benefit from, and in some cases, it could improve your health as well. This is especially true if you are experiencing a mental health condition or find yourself unable to get through the day without disruptions to your routine. When you find it hard to keep up with your routine, you might need to speak to a counselor. Keep reading for more information on how seeking therapy can be helpful for your health.
Reasons to Seek Therapy
There are many reasons why someone may seek therapy. They might have gone through a recent change, suffered a loss, or have symptoms that are indicative of a mental health concern. All of these reasons are valid when it comes to reaching out for the help you need. In fact, most reasons why someone would like to take advantage of therapy are valid, considering there are so many ways that therapy can be beneficial for an individual.
When you are able to address symptoms or thoughts that are concerning to you, this can improve your health. There is evidence to support that therapy may be able to make a difference in terms of your physical health. This means that getting therapy when you need it may be able to keep your physical health on track. At times, being proactive about your mental health can be as important as getting checkups when it comes to your physical health. Keep this in mind when you are thinking about therapy and if it will be a good choice for you.
A therapist should be able to help to address the symptoms you are experiencing, and in some cases, alleviate some of them. Also, they might be able to help you feel better about yourself, change how you act and think, in some instances. Counselors have many different therapies at their disposal, which are designed to treat specific conditions. They will likely be able to determine what is a good choice for your treatment and what might be able to help you.
Whatever reason you determine that you want to meet with a therapist, they should be able to offer you professional advice and a place where you are able to talk to someone without fear of being judged.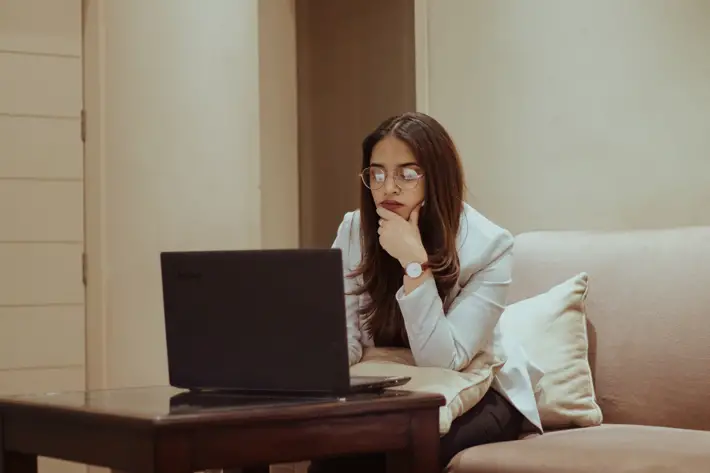 Finding the Right Therapist
When you decide that you want to meet with a therapist, you will need to know how to find one that will be able to aid you. If you are someone that isn't comfortable seeing a therapist outside of your home, you may want to find an online therapist to work with. If you have attended therapy before or want to meet in a traditional setting, you can make an appointment to meet in a counselor's office. Keep in mind that online therapy can be beneficial, just like face-to-face therapy is, so both can be effective for your needs.
When you are ready to find a therapist to work with, check out https://www.mytherapist.com/advice/therapists/ for more information about starting therapy.
Overview
Counseling is something that has multiple benefits and can help nearly anyone that is interested in getting help. You should remember that support is always available, and therapists, whether they are visited in-person or online, have many treatment options at their disposal, which may be able to alleviate some of your symptoms or see some of them go away entirely.
Take your time and determine why you want to reach out to a therapist and find one that you like to work with. When you put in the time and effort, you can feel confident in your choice and notice a difference in the way you feel, mentally and physically.
Marie Miguel has been a writing and research expert for nearly a decade, covering a variety of health- related topics. Currently, she is contributing to the expansion and growth of a free online mental health resource with MyTherapist.com. With an interest and dedication to addressing stigmas associated with mental health, she continues to specifically target subjects related to anxiety and depression.