The Dark by Emma Haughton – Review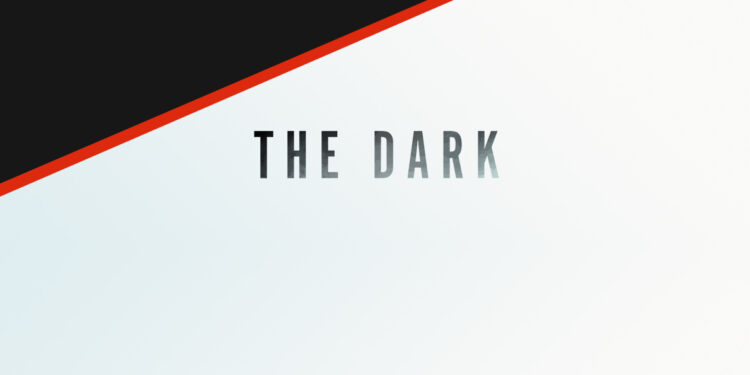 By Sarah Morgan
The sun is shining at last and most of us are thinking about barbecues, beaches and holidays – even if they can't get abroad just yet.
But if you're one of those who, despite spending most of the past few months grumbling about the temperatures being too low, now feel it's too hot, fret not because Emma Haughton's first novel for adults will soon cool you down – it is a very chilly affair indeed.
Following a personal tragedy which has left her both physically and mentally broken, doctor Kate North decides to escape the ghosts of her past by taking a position as the resident medic on a UN research base in the Antarctic.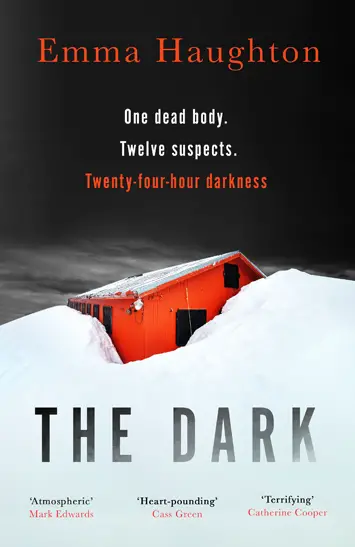 Her predecessor, Jean-Luc, died in a supposed accident. However, following her arrival, gossip, rumour and various events make Kate suspect he may have been deliberately killed – and if she's right, whoever was responsible is still on the base…
"Completely believable"
As winter draws in, the light completely fails, leaving the dozen people in situ completely cut off from the rest of society and in perpetual darkness – as well as at the mercy of a homicidal maniac.
Haughton has basically constructed a locked room mystery – but what a locked room! The Antarctic's hostile environment is almost a character in itself, its icy wastes a danger to anyone who strays outside for too long. Being inside isn't safe either.
Other tales have used a similar premise in the past – Steve Niles' 30 Days of Night springs to mind immediately – but few have managed to create as much tension. Haughton's world is not only compelling, but completely believable, to the extent that anyone heading out to that area should probably avoid it, because what happens would probably put them off.
Anybody else, however, should get their hands on a copy as soon as possible. Crime fiction fans in particular will lap it up, but anyone who loves a genuine page-turner with hugely believable characters at its core will adore it too.
Haughton's previous novels have been aimed at the Young Adult market, and she's clearly used it to hone her skills as a writer of fast-paced, exciting prose – there's certainly no time to get bored here. I for one can't wait to see what she does next.
'The Dark' by Emma Haughton is published by Hodder & Stoughton, out 19th August