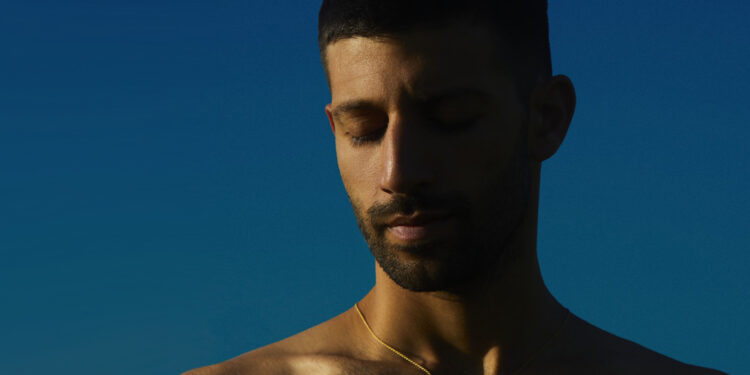 London-born, NYC-based singer-songwriter…
What's the title of your latest release, and what does it mean to you?
'Dreamland'. It's a nostalgic and emotive song about not being able to let go of a past relationship and living in your own dreamland.
What was the hardest part about putting this release together, and why?
The mixing process was tough. I mix my own music and then work with someone to polish it up. When I brought it to my mixer, Goetz, he gave lots of depth to the mix in the verses, but when listening back to my original, I found some magic was missing from the choruses. So, I decided to just blend the two mixes together: my chorus mix and his verses.
What do you enjoy most about producing your own material?
I like the speed in which I can get an idea out. My friend Thomas Roussel arranged the strings in the instrumental sections which brought so much life to it.
What do you want the listener to take away from listening to your music?
I want my listener to be transported, in the way a film can completely take you to another world.
How does a track normally come together? Can you tell us something about the process?
I wrote this song during my project Song A Day where I wrote a song every day for one month. I began with a vocal melody, then added some piano chords, then wrote the lyrics. I then produced it, tweaked the lyrics, added a chorus, added the live instruments (b-vocals, strings, guitars, bass etc.) then mixed and mastered it.
What band/artists have influenced you the most since you started this project, and why?
Many artists inspire me. Lana Del Rey, Hans Zimmer, Woodkid, James Blake. Artists that create in their own way. That's the kind of artist that I am.
What countries would you like to tour? Are there any standout venues you'd like to play in?
I would love to play somewhere obscure, like the top of a mountain or play on the set of a Wes Anderson film.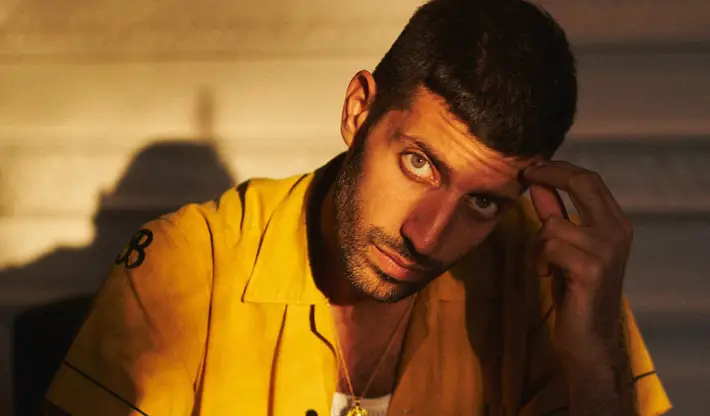 If you could pick one track for our readers to listen to in order to get a taste of your music, what would you pick, and why?
'Life in Colour'. It describes my wish to transport my listeners to a cinematic world.
What ambitions do you have for the band/your career?
To be performing one of my songs in a movie.
Finally, as you leave the stage, what are your parting words?
Thank you. Be good.
For more info visit: instagram.com/joseph_reuben