Things We Lost in the Fire by Low – Album Review
by Matt Callard
Although slowcore is a hideous tag, Low's fifth album still pretty much defines the micro-genre. But it's a crass definition for the band's layered, unravelling, molten beauty.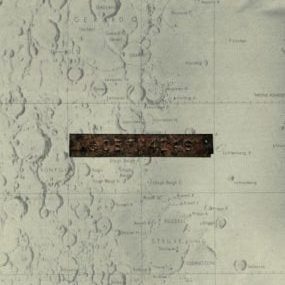 Minimal, mesmeric and, yes, glacially paced, Things We Lost in the Fire stretches Low's sonic horizons with a string section, tape loops and brass. Guitars flicker and snares tick around Alan Sparhawk and Mimi Parker's angelic, disembodied vocals.
"Pretty much definitive"
They opened out a little after this album, became more rock-like, less insular. Lost a bit of their individuality in the process.
But fifteen years on, Things We Lost in the Fire remains pretty much definitive of Low's unique, slow-burning, artistic force.
8/10