Following the success of her critically acclaimed recent shows; 'With Love From St. Tropez' and 'The Kardashians Made Me Do It', comedian Shazia Mirza is taking on the burning (and infectious) issues of our time in her latest show; 'Coconut'.
We caught up with her prior to the tour to discover her 'Famous Last Words'…
Last thing you did that made you feel good?
I went to a Korean Spa and had a good body scrub. (I didn't do it myself obviously).
Last thing you'd want to be doing right now?
My tax return.
Last night on Earth… What's your poison?
Ecstasy from the nineties.
Last supper… What are you ordering?
Tarka Dhaal, and roti.
Last person you'd want to share a drink with?
Trump. I'd worry about my pussy being grabbed and then being deported.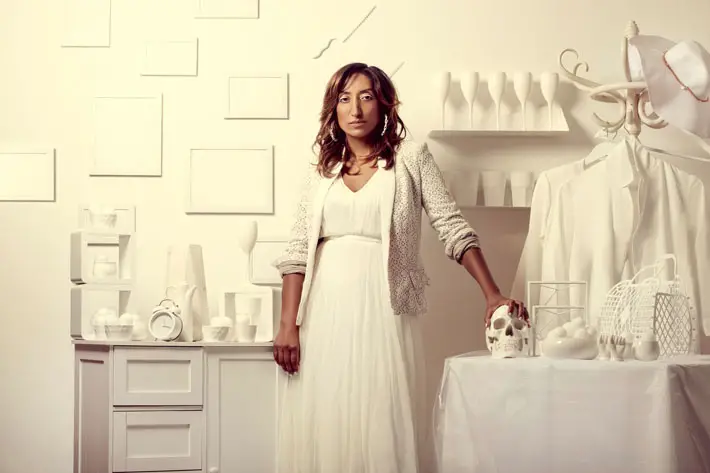 Last time you shed a tear and why?
Whilst watching a documentary about Joan Rivers on Netflix.
Last refuge… where would you go?
Joshua Tree, Palm Springs.
Last the course… tips on loot, love & life?
Be brave, be honest, and never give a sh*t about the opinions of strangers.
Last but one … random question: Tell us about something that interests you that nobody else knows about. Like Gaelic football… or porcelain.
Picture framing. I know about lots of different types of frames and all sizes.
Your Famous Last Words?
See you in the next life.
'Coconut' by Shazia Mirza is at Cast Theatre in Doncaster on 25th June
For full tour details visit: shazia-mirza.com/tours