Best Subjects to Study Online in 2022
Recently, online education has become more accessible and more popular than ever. The global pandemic changed how many people learn, forcing schools to start online lessons. Even after the effects of this event subsided, many online classes have remained open and accept students from around the world.
Online learning is now seen as a viable and excellent alternative to traditional classes. It offers a greater degree of flexibility while providing the same level of teaching quality as regular courses. If you're looking to embark on a new career or you'd like to further develop your existing skills, you can enrol in an online course today. There are loads of great courses out there, and provided you find them from an accredited school, you'll receive an excellent level of quality. Here are some of the best subjects to study online in 2022.
Artificial Intelligence
Artificial intelligence (AI) is the emulation of human intelligence in devices that have been designed to behave and think like humans. The phrase can also be used to refer to any computer software that demonstrates characteristics of the human intellect, like learning and problem-solving.
Organisations of all sizes in a variety of industries can benefit greatly from the application of AI. You can study an artificial intelligence program online, which will allow you to learn more about AI and how to utilise it. Whether it's for a change in career or to develop your existing skills, learning about AI can greatly benefit you and the organisation you work for.
Businesses can gain a lot from the effective implementation of AI technologies, including enhanced operations, increased employee empowerment, higher consumer engagement, and a significant competitive advantage. Additionally, studies show a link between an organisation's internal training procedures and its success in using AI. Understanding and being able to apply this technology is becoming more important than ever in 2022 and beyond.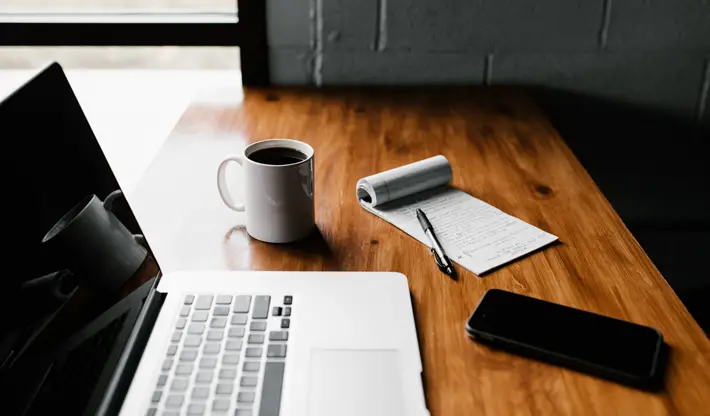 Online Marketing
Today, online usage is greater than ever. In the UK, 92% of adults were recent internet users in 2020. More time is being spent online, and businesses are adjusting how they reach consumers accordingly. As more people get online, brands are increasingly using online marketing techniques to reach their target audiences.
Online marketing can include techniques such as search engine optimisation, email marketing, social media advertising and content marketing. A course in online or digital marketing will teach you more about these techniques, including what they are, how to use them and their importance in modern business. This is useful in your career or if you're trying to make it as an entrepreneur, as it gives you skills that are useful in a wide range of roles.
Languages
Learning a language has always been an incredibly useful skill. Not only can it open up new career opportunities, but it can also help you enjoy the world more and meet new people. There are lots of different ways to learn languages, including books and in-person classes. However, online language classes are also becoming more popular.
You can find lots of different online language learning courses, including just about every language you can think of. Whether you want to learn for fun or to improve your career opportunities, it's never been a better time to start.
Programming
Programming is the process of writing computer programs using code. There are many different programming languages you can learn, but Python, JavaScript and any of the C languages are some of the most useful. Programming is a skill that's growing in importance each year as more of our lives depend on software and computer systems.
By picking up a programming language, you can unlock quite a number of different career opportunities, including software engineering and data analysis. These can be high-paying roles, so it's definitely worth considering, even if programming is quite challenging to learn.