An Interview with Matt Prior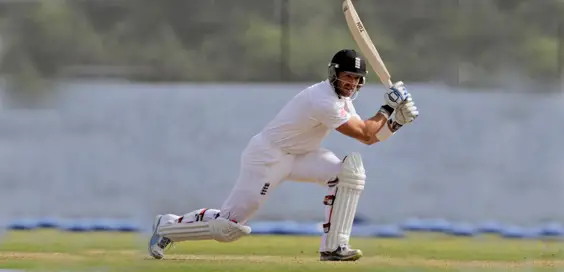 Matt Prior Interview
From Bat to Bike
by Steve Hill
From publican to pundit, the post-career path for high profile sportsmen used to be a predictable business. Not so for England cricketer Matt Prior. He recently surprised everybody by announcing the formation of a brand new professional cycling team, ONE Pro Cycling.
While the cricket game may not quite be up yet for Prior – pending the success of an Achilles reconstruction operation – he is realistic enough to admit that he may never play professional cricket again. His career has seen the affable Sussex wicketkeeper earn 79 England caps and contribute to three Ashes victories. Ironically, it was cycling as part of the injury recuperation process that fuelled Prior's love for the sport. It sparked the idea of a professional team.
"We are very excited to launch ONE Pro Cycling," says Prior. "It's been a lot of hard work to arrive at this point. We are thoroughly looking forward to what lies ahead. There's an exciting opportunity to do something different in the cycling world. We can offer fans a better opportunity to get closer to a professional team."
"I come at this as a cycling fan"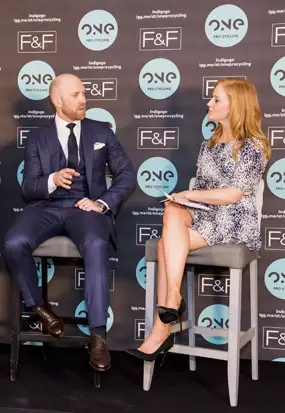 That team is headed up by Race Captain, Yanto Barker. He is a veteran leading a selection of raw young recruits culled from various parts of the UK. There is even a Dane added to the mix. Performance Coach Steve Benton has been enrolled, with a CV boasting work with Formula One and World Rally Drivers.
Cricket and cycling may not be natural bedfellows. But Prior is keen to stress: "I come at this purely as a cycling fan. And looking at teams I follow, as a cycling fan, and what you get back, as a cycling fan, I believe that there is an opportunity there to give cycling fans more."
So what is the key difference? It appears to be all about identity. Prior claims: "The main difference is that ONE Pro Cycling will be ONE Pro Cycling for the duration. There is no title sponsorship. Next year, the year after that, it will be ONE Pro Cycling. Like a football club, there is a membership for that team. So your team is Arsenal or Man City. I think that then gives fans an opportunity to build an allegiance and a loyalty to the brand, to the team, to the riders. That's one of our biggest differentials.
"We want to be in the biggest races"
"The other thing that we want to try and do is to be more accessible to the fans, to members. Give them opportunities to know more about the guys on the bikes. These guys aren't just robots, they are human beings, they are characters of their very own, believe it or not, and it's up to us to get those characters out there so that people can embrace this team. It's for all those hundreds of thousands of new cycling fans that want a team to support and get behind. It is for a ten-year-old, a 68-year-old, someone who just wants to get on their bike, and have a team to support."
It's a noble ambition, and with the highly driven Prior at the helm, one that appears be in safe hands. As a new team, they can't simply take on the big boys from day one, however, and will have to earn their stripes in the cycling equivalent of the lower leagues. Don't expect to see them in the Tour De France just yet then. But as Prior says: "As a young cricketer, when I grew up I wanted to be involved in the biggest matches. We want to be in the biggest races."
For more information on One Pro Cycling visit oneprocycling.com