Thinking of Starting a Rental Property Business in the UK? Here Is What You Should Know
A lot of people dream of becoming landlords. While becoming one is a good way of having a long-term income, there are some things you should know about the responsibilities you have.
Landlords have a lot of responsibilities, which include being fair and making things comfortable and safe for their tenants. Below we will look at some of the responsibilities you should be aware of if you would like to start a rental property business.
Safety
One of the most important tasks you will have as a landlord is ensuring the people who rent your property are safe. Physical safety starts with ensuring all the electrical and gas systems in the property have been inspected and are safe. These systems should be maintained regularly so that you can get a contractor to repair anything that breaks down. For gas and electrical systems, you need to have a gas safety certificate and an EICR.
You also need to install carbon monoxide detectors and smoke detectors, and possibly even a fire alarm if you manage an HMO. As with the systems above, they also need to be checked periodically and anything broken fixed.
Your property should also undergo a health and safety inspection periodically. Do note that tenants can request an inspection if they think the property is not safe. The council can also request an inspection if a survey of nearby properties has shown your property might be dangerous.
Landlords are also required to take the necessary precautions to ensure their tenants are not exposed to any health hazards. Taking measures such as taking a landlords legionella risk assessment or having older properties inspected for lead and asbestos are all ways of ensuring tenants are not exposed to harm. To make things easier, ACMS UK has developed software solutions that can help you know about and manage these risks, so you and your property do not land in any legal trouble. They help you assess risk associated with asbestos, fire, legionella, and a lot more.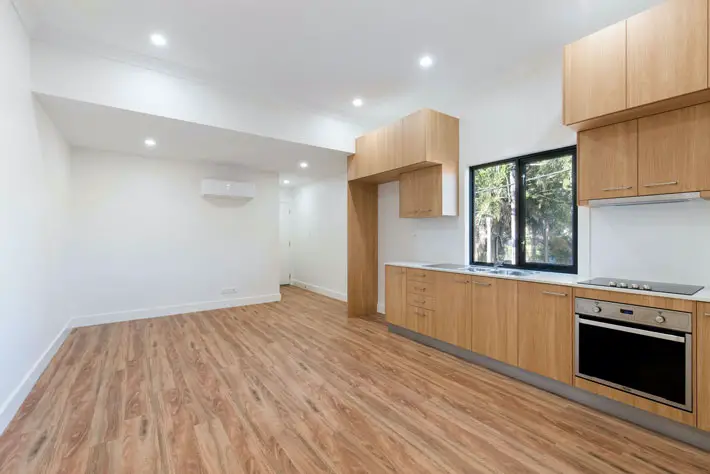 Financial Obligations
Landlords are also obligated to pay income tax on rental income. There is some reprieve though because landlords are only required to pay income tax on the amount that remains after deducting the cost of running and taking care of the property.
Self-employed landlords must pay Class 2 National insurance if their profit exceeds the Small profits Threshold.
Landlords are also required to protect tenant deposits by placing them in a government approved protection scheme. You need to place these deposits in a tenancy deposit protection scheme within 30 days of receiving the deposit. You must then give the tenant information about which scheme you are using and how they can get their deposit back when the time comes.
Tenant deposits should be returned in full at the termination of a tenancy unless the tenant has some unpaid dues, has damaged the property, has taken some items from the property, or made significant changes to the property – all of which are usually prohibited in a tenancy agreement.
Other Obligations
Landlords also have other obligations than do not have to do with finances or the safety of their tenants. One of these is getting proper permission from a freeholder if you wish to rent out a leasehold property.
For properties that are mortgaged, you need to let the mortgage provider know you wish to let the property out. In most cases, you will need to switch to a mortgage that allows for this.
This new agreement will have new terms and conditions you need to follow. Some of the conditions you can expect here include having rental protection insurance as well as landlord insurance. Some locations in the UK require that you have a landlord licence for HMOs, so be sure to check with the local council so you do not get in trouble over that.
Your property should also be free from any hazards. This means that it should be structurally sound and in good condition without any visible damage. It should also not have any leaks as those can be considered a health hazard as well as proper ventilation, lighting and heating. If you don't ensure the property is safe, you'll be in violation of the Homes (Fit for Human Habitation) Act.
There are strict rules that govern rent, how it is collected, and how it is increased. A tenant should know when and how they pay their rent. In most cases, you cannot increase rent unless you have a rent increase provision in the tenancy agreement, the tenant signs a new contract or agrees to the increase.
Becoming a landlord in the United Kingdom is much more than owning a property. There are strict rules that need to be followed. These rules mostly protect the tenant, so ensure you follow them if you do not want to land in trouble with your tenants and the law.