What Are the Benefits of Clear Braces for Adults?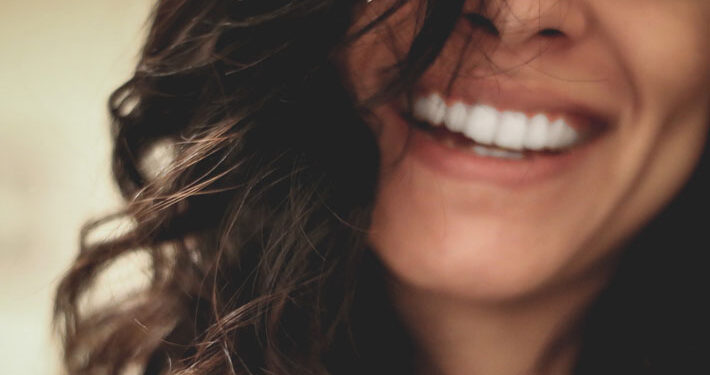 Clear braces or invisible braces have proven themselves to be quite revolutionary in dental science. They have managed to breach a socio-psychological barrier that prevented most adults from wearing braces and correcting their malocclusions, even if the opportunity was there to do so with impressive results. Just in case you have not used clear braces to perfect your own smile yet, read on as we bring forth a few important reasons that make these new innovative solutions so ideal and revolutionary for adults.
Self-Sufficiency and Affordability
Unlike how it was before, companies such as Straight My Teeth have an intricate system, which is supported and aided by their own orthodontists to let people order clear braces online. If you order a complete set of clear aligners from Straight My Teeth, you will be able to put them on and straighten your smile from home, all by yourself.
Of course, they will need you to take and send pictures, alongside other details, to manufacture the clear braces with all necessary customisations, but that's pretty much all you will need to do. They also have instalment plans for anyone who finds the price of clear braces to be too steep for a one-time payment.
Privacy
Most kids do not like their braces and some even get teased for wearing them at school, so it's not difficult to imagine how a fully grown adult might feel about wearing metallic braces. Once you wear traditional braces, there's no possible way for an active adult to keep it private, something that is a basic right of every patient by default.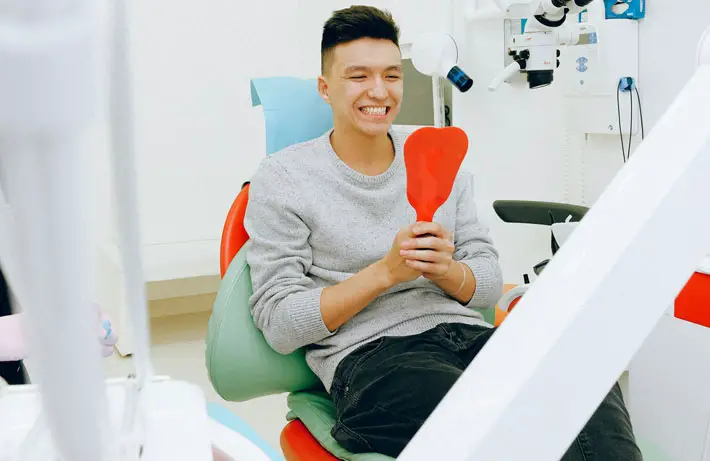 Clear aligners help solve this issue to a great extent, as they are either completely or partially invisible. Even if the braces can be seen from a close-up view, they do not stand out and, therefore, may not ever become as much a cause of embarrassment for adults in public places, as traditional braces would. In other words, these allow even adults to improve their appearance, dental health and smile, without the socio-psychological fear of being looked down upon. It should be noted that in case someone feels they do not need to hide their braces, that's actually a very powerful mindset, but even such individuals can benefit from what we are going to discuss next.
Hygiene
Halitosis and onset of early-stage tooth decay is not uncommon with traditional metallic braces. This is largely due to the fact that food, plaque, bacteria, etc. get stuck in between the non-removable braces and our teeth. This accumulates over time, leading to tooth decay, infections and most commonly, bad breath or halitosis.
Clear braces, on the other hand, can be taken out, cleaned, and replaced back inside one's mouth without any dental aid. This essentially makes them a much more hygienic and healthier option, as compared to traditional, non-removable braces. These are just a better option from every possible aspect, especially if you consider the amount of money that can be saved by skipping visits to the orthodontist for multiple adjustments.