Two Women (2014) – Film Review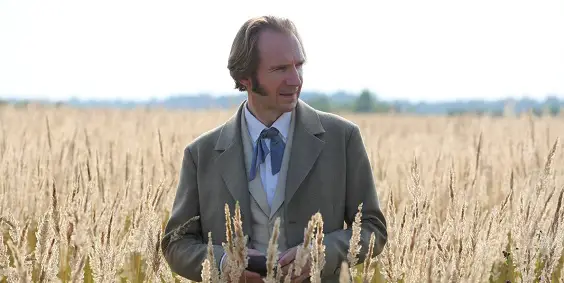 Director: Vera Glagoleva
Cast: Ralph Fiennes, Sylvie Testud, Aleksandr Baluev
Certificate: U

by Sarah Morgan
Rakitin loves Natalya; Natalia loves Alexey. Vera loves Alexey too, but is being wooed by another man, while Natalya's devoted husband remains oblivious to everything going on around him… Welcome to the world of classical Russian theatre – a convoluted, complex place where nobody ever seems to be happy for very long.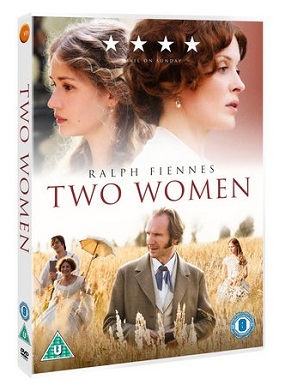 This adaptation of Ivan Turgenev's domestic drama A Month in the Country stars Anna Vartanyan as Natalya Petrovna, a married woman who is in love with Alexey, her young son's tutor. Unfortunately, her teenage ward Vera has also fallen for his charms, so Natalya plans to marry her off to an older man, a move that causes heartbreak and confusion for all involved. Meanwhile, Rakitin, her husband's best friend, tries to help Natalya through her emotional torment while subduing his own feelings for her.
"Isn't afraid to throw in a little symbolism"
It's a beautifully shot production by director Vera Glagoleva. She appears to have been inspired by Merchant Ivory movies and perhaps the paintings of Turner and Courbet. She also isn't afraid to throw in a little symbolism from time to time, such as wasps stuck in honey, just as the characters are trapped in their dull lives.
It's well acted too, but the problem lies in the fact that Natalya, the central character, is a selfish, self-absorbed woman, which makes it difficult to understand why she appeals so much to the clearly intelligent Rakitin. The latter is played by Ralph Fiennes, who will be the biggest draw for intrigued British viewers. During the past few years, he has let his hair down a little by appearing in such light-hearted fare as The Grand Budapest Hotel, A Bigger Splash, Hail, Caesar! and the TV sitcom Rev. He's also providing a voice for the forthcoming Lego Batman Movie.
However, he returns to the sort of deadly serious subject matter that made his name here.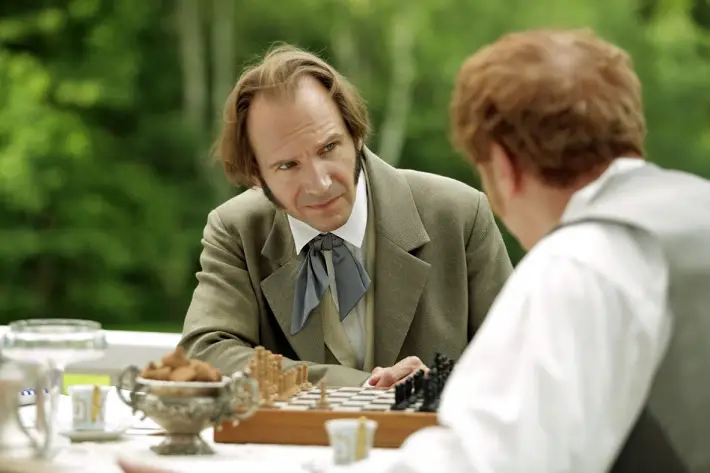 "Slightly distracting"
Many people's first experience of Fiennes as an actor came from watching his Oscar-nominated performance as Nazi Amon Goeth in Schindler's List, a role he gained 13kg to play. He stretched himself even further for Two Women by learning his entire part in Russian so that he could realistically converse with his co-stars.
He should be applauded for making the effort, but in some ways, his appearance alongside unfamiliar Russian thespians is slightly distracting; you're left thinking, 'ooh, there's Ralph Fiennes,' rather than being absorbed in what is happening.
Where the film does excel, however, is in its depiction of small scenes involving minor characters. There are charming shots of peasants going about their business, while the courtship of the local doctor and a governess is neatly played.
There is much to enjoy here. It's just a shame that when writing the original play, Turgenev didn't make his central character a little more sympathetic.
6/10
'Two Women' is available for £15.99 from vivaverve.com