Cut Adrift by Jane Jesmond – Review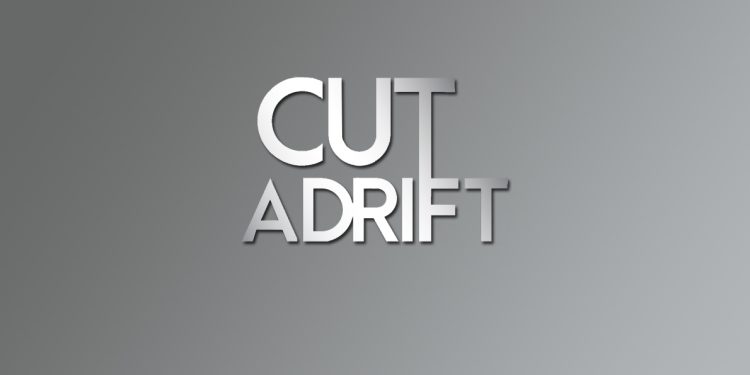 By Sarah Morgan
In an over-saturated market, finding a new voice with something compelling to say in the crime writing field can be difficult. Thankfully there are people out there trying to deliver a twist on the genre, and Jane Jesmond is one of them.
Her first novel, On the Edge, introduced readers to Jen Shaw, a once obsessed free-climber who gave it all up when someone close to her got hurt. However, she was forced to utilise her skills once again after awakening to find herself drugged and dangling from a lighthouse near her family home in Cornwall, leading her to deal with troubled memories from her past.
Jen is also at the centre of Jesmond's follow-up, Cut Adrift, which, despite alluding in places to its predecessor, can be read as a standalone novel.
This time, Jen is still haunted by her experiences, but a trip to Spain to climb various cliff faces may help ease her mind. What's more, the journey brings her back into contact with Nick, an undercover cop she can't get out of her mind.
"Terrible deeds"
However, their fledgling romance is seemingly scuppered by the arrival of his boss, who wants to send him off on a new mission. Jen, meanwhile, receives panicky calls from her brother – they need to find their free-spirited mother Morwenna before their estranged father can sell the family home.
You might think that the rest of the story focuses on Morwenna's possibly sinister disappearance from their lives, and Jen's efforts to find her, but you'd be wrong.
Instead, Jesmond has crafted a timely tale involving refugees, their desperate desire to escape oppression and start a new life away from danger, and the ruthless people exploiting that for their own ends.
Jen suddenly finds herself thrust into a world she knows little about, and Nick's reappearance only confuses matters. Can she trust him? Is he really willing to commit terrible deeds to maintain his cover, as he tries to track down those behind a people-trafficking ring?
Along the way we meet a myriad of individuals who may or may not be on the right side of history, including the young daughters of Morwenna's Iranian friend, who desperately need her help.
Although I'm more of a police procedural fan, I found a lot to like about Jesmond's book, not least Jen Shaw. There's clearly more to tell as well, because the story has a cliffhanger ending – here's hoping the third book in the series isn't too far away…
'Cut Adrift' by Jane Jesmond is published by Verve Books