How a Good SEO Strategy Can Help Businesses Through – and Beyond – the Pandemic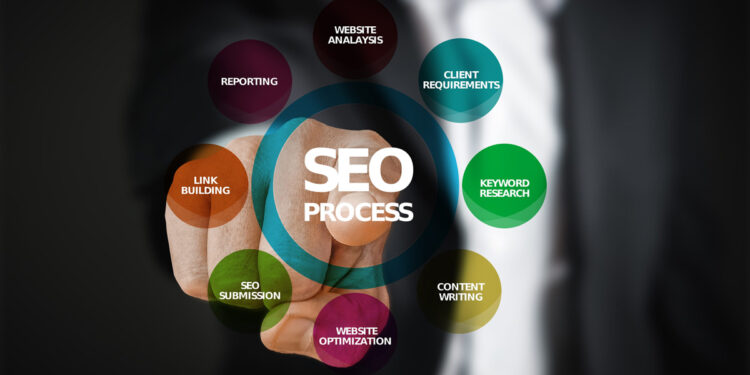 The pandemic has wreaked havoc on business across the globe – and while a minority of companies have been fortunate enough to carry on unscathed, the vast majority have struggled, are still struggling, with the huge, unforeseen changes in the financial landscape.
Words like furlough, homeworking, Zoom and lockdown are in everyday use and it looks like the 'new normal' is here to stay – for some time, at least.
With this in mind – and with more and more people working in front of home computers – there is one place that smart businesses need a presence more than ever: online.
A good online strategy will help a business survive and, eventually, thrive if it is done properly. Even better, once we do return to normal, businesses who have developed their online strategy during lockdown will find they are a step ahead of their competitors.
Here are 6 tips to towards putting together an SEO strategy that will help now – and after the pandemic…
Build Links
Even after all this time, attaining good quality backlinks to your website remains a major ranking factor for Google. Use your expertise and craft an article for other outlets, or put together some fascinating stats and offer it to companies in your niche. Maybe there are listings or directories that you could add your company to – but always make sure that a link back to your site is included.
SEO-Friendly Content
You need to give Google the content it is hungry for. In order to this, you need to organise your content in a 'Google-friendly' way. Your page title, meta description and H-tags all contribute to organic rank – and don't forget Google likes short, easy to understand sentences – so no waffle!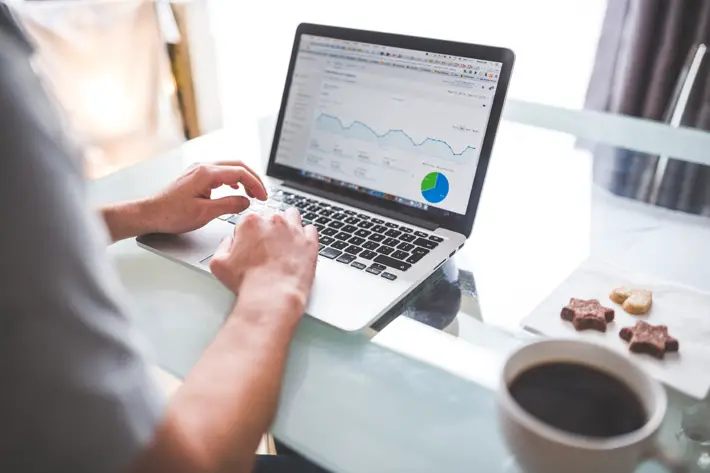 Find the Right SEO Experts
Course, outsourcing your SEO might be the most cost-efficient and time saving way of organising your digital marketing. Using a company like Eskimoz will also ensure that, as well as your basic SEO, all the technicals are in place too. It's a great way to have peace of mind and to know your digital marketing is being taken care of and in good hands.
Check Your Speed
Patience on the internet is an outmoded concept. Put simply, if someone has to wait for your site to load, chances are they will go elsewhere. Additionally, loading speed is now a major ranking factor. You can check yours on Google's Page Speed Insights page – and if you're in the red, then it's time to work on those speed technicals.
Link from the Inside
A much misunderstood – and much underused – part of search engine optimisation is the use of internal linking. Your website should speak to itself, refer visitors to similar pages and you should try and link to the articles that you favour, that are the best and that bring in most visitors or revenue. A site that links well internally offers readers a good experience – and Google likes sites with good UX.
Get the Right Images – and Use Them Well
A picture can say a thousand words, right? Well, images on the internet can also drive lots of traffic to your site. Name them properly and use correct alt-text to describe your images and you might find traffic coming from unexpected sources. On top of this, a good infographic is a great way of distilling information – and it's something other webmasters might want to share with a link.
Whatever your digital marketing needs inside and outside of this awful pandemic, know that applied correctly they can make the difference between a business that struggles to move forward and one that comes out of lockdown fighting fit.