Tips to Get the Biggest Bang for Your Buck at a Casino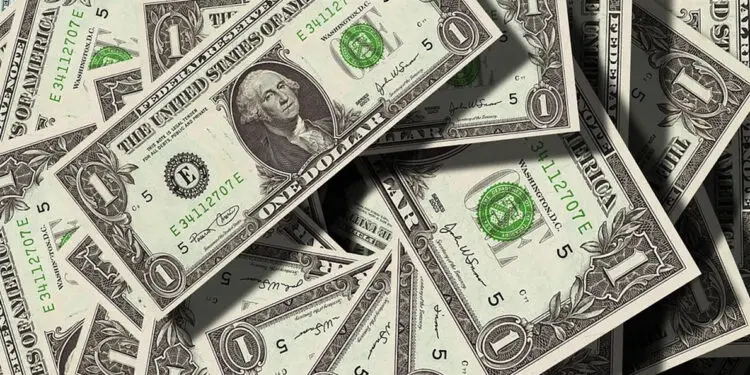 Casinos aren't 100% guaranteed to make you rich. No matter what the odds are against us, or whether we're playing against more experienced players, winning in games of chance is never certain – and for many casino enthusiasts, that is part of the thrill.
That doesn't mean that there is nothing you can do to get the biggest bang for your buck at a casino. With the information that ranges from how to discover welcome bonuses to choose games with a low house edge, there are many ways to enjoy your gambling while making some extra money.
Here you can learn how you can get the most for your money while playing at casinos. There is no guarantee you'll win at any of these games, but if you want to make your next slot machine or roulette wheel all the more lucrative, read on.
Hunt for Good Casino Welcome Bonuses
The best way to make the most of your money at casinos is to look for welcome bonuses. Every uk online casino offers these special incentives to new customers, in order to encourage them to sign up for an account. Welcome bonuses come in various forms and range from no-deposit free spins to more chances to win the jackpot.
You can find the most appealing welcome bonuses by checking online comparison websites, which will typically score the bonuses based on a range of features, such as the type of game they are for and the terms and conditions. You should pay attention to the terms and conditions of bonuses because some of them require players to wager a certain amount of money before they can claim their winnings.
Time Management Is the Key
Do you notice that the walls of your favourite casino are devoid of clocks? The answer is simple. You're more likely to lose a game the longer you play it, even if it seems counterintuitive. When your time runs out and you don't win anything, some gambling experts recommend switching to a different game if you haven't won anything yet.
If you are bad with time management, you can wear a watch or set p a timer on your phone that will remind you when to take a break. Also, when playing for a longer period of time, players get prone to making rash decisions they may regret later.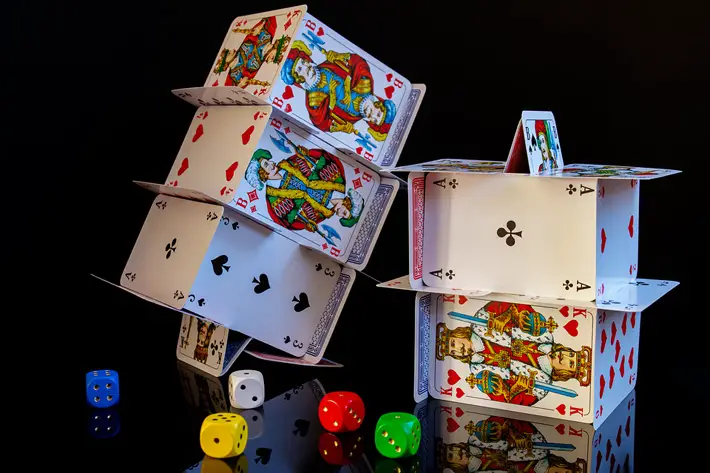 Consider Titles with a High House Edge
When we say the house edge, we refer to a term that describes how much casino games are weighted in the casino's favour. There's a strong connection between it and RTP (return to player), which is a figure you can use to calculate how much money you're likely to win back from each game.
It is not uncommon for the house edge to vary significantly from game to game. The best way to maximize your wins is to save your money by avoiding keno, a lottery-style game that has a staggeringly high house edge of approximately 20%-40%. Generally, the lower the house edge, the greater the chances you will win back some money. There are several games with a low house edge, including:
● Video poker
● European roulette
● Blackjack
● Baccarat
Split Your Bankroll
The best application of this money management strategy is in brick-and-mortar casinos since you can put your money into easy-to-carry tickets. Divide your bankroll by the split points. Consider that you start out with $100 and eventually roll that up to $200 at the craps table. Put half your money into a ticket and use the other half for gambling.
The remaining $100can be used for one more round of craps or another game. After rolling up your second $100 for a total of $200, you split the money into another ticket and some more money to play with. When you have a few tickets, you can rotate them. Try not to play a ticket all the way down. Make sure there are at least a few dollars on it so you come out of the casino with some money. I would say you are fine as long as you have cash in your account. Take money out of the game when you get ahead of your original bankroll to keep your focus on conservative betting.
Choose Low Variance Titles
In general, the less volatility there is in a game's prize to wager ratio, the more chance it has of paying out prizes. Casinos need to measure volatility so that they can know how much cash to keep on hand. A nice prize may take a while before you win, so you need to know when to stop playing a game. Varying odds affect when to stop playing a game. Variance describes how random outcomes differ from average expected outcomes in a game.
Often, variance is used interchangeably with volatility. In general, the casino is more concerned with volatility, and players are more concerned with variance. What is the best way to measure variance? You have to determine how long you are able to play with your starting bankroll. A low variance game tends to drain your funds more slowly. Accordingly, playing conservatively and ignoring the house's extra bets can significantly affect the variance of the game.
Aim for VIP Membership or Loyalty Programs
Casinos offer a "players club" that you can join if playing regularly. You can earn points for free stuff by becoming a member. You also get rewards for becoming a member. In casinos, for example, you can use the "match play money" as you play. The money can be in the form of a $10 coupon or chip that you will use to bet alongside your money.
There is a chance to win and a chance to lose because it's a game. Either way, you can receive reward points. The players club can be a good strategy for earning money if you are new to gambling. Rounding up these offers will allow you to make enough profit with your match play without having to play for long.
Conclusion
In order to increase your chances of winning, you must always be on the lookout for strategies that will help you. It's impossible to win consistently on an online slot or poker, but following these tips will improve your performance. There are always ways for you to make money in a casino without losing too much money if you want to play it smart.