What Is the Maximum Amount of Money You Can Get From Equity Release?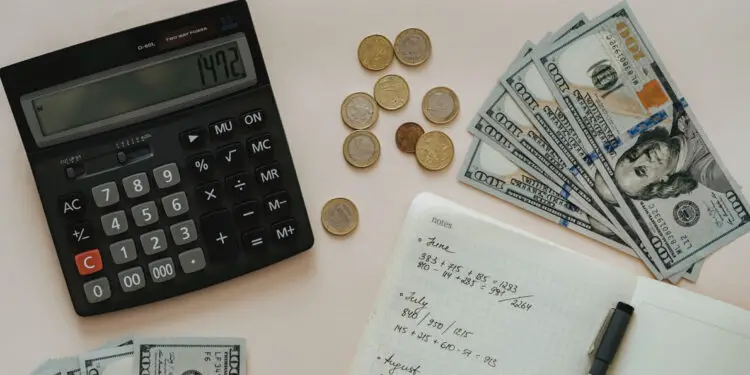 If you're thinking of tapping into the equity in your house, you're undoubtedly wondering how much money you can get.
In this article, equity release adviser Jason Stubbs explains the maximum amount of money you can get from equity release, looks at Hodge equity release reviews and discusses how you can use your equity release funds.
Who Are Hodge?
Hodge Lifetime, the UK's longest-established equity release provider, issued the first equity release plan in 1965.
Hodge Lifetime has been one of the most inventive lenders in the equity release sector. It has leveraged this knowledge to create a retirement mortgage line to supplement its standard lifetime mortgage products.
Hodge Life Assurance Company was sold to Reinsurance Group of America (RGA) on Thursday, July 1, 2021.
Hodge Lifetime Reviews
Hodge Lifetime Deal In this equity release analysis, we will look at 4 different forms of lifetime mortgages:
1. Flexible Lifetime Mortgage (with variable early repayment charges)
2. Lump-Sum Lifetime Mortgage (with variable early repayment charges)
3. Lifetime Mortgage (with fixed early repayment charges)
4. Indexed Lifetime Mortgage (with fixed early repayment charges)
How Much Equity Can I Release From My Property?
Most people release between £10,000 and £100,000. Because providers want to ensure that it's financially justifiable, the lowest amount you may release is generally £10,000.
The maximum amount you may borrow with equity release is generally up to 60% of the value of your property.
The exact amount is determined by your age and the value of your property.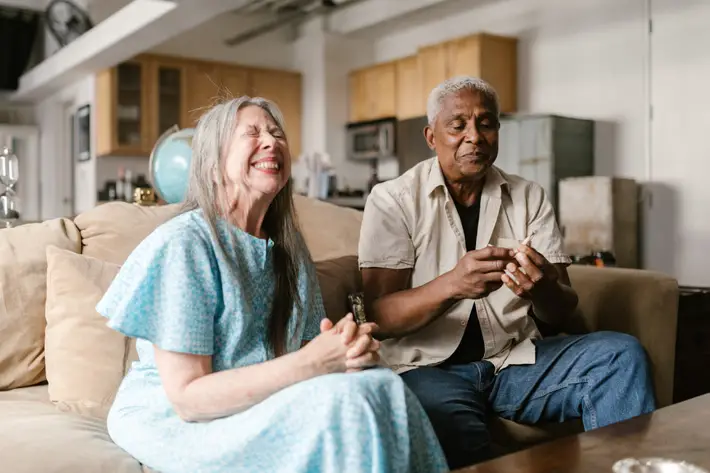 How Do You Calculate Equity Release?
You can release up to 60% of your home's equity, but lenders will consider your age and property worth when determining how much you can borrow.
To qualify for an equity release loan, you must be at least 55 years old, which means you might be nearing or already retired, wanting to release cash to supplement your income or even take a lump sum to make life a little simpler.
What if I Already Have Equity Release but Want to Release More Money?
If you have an existing equity release plan in place already, you may be able to release extra funds.
Your equity release adviser will be best suited to provide you with a rebroking service to examine if there is a better plan with lower costs available.
There may be a waiting period before you may release more funds and additional expenses, so it's critical to receive all of the information from your provider beforehand.
What Can You Do With Equity Release?
You can utilise the money as you choose, regardless of how much equity you release. Some examples of how people use their equity release include:
● to pay for home upgrades
● to assist children in purchasing a property
● to supplement retirement income
● distribute assets in the case of divorce
Equity release products have greatly improved in recent years in product selections, payment alternatives, and interest rates.
Even if you currently have an equity release plan in place, it may be worth looking to see if you can find a better equity release offer. Finding a better offer might save you a significant amount of money in the long run.
Our Final Thoughts
Whatever your reasons for wanting to release equity, don't do anything without first conducting a thorough study. It's critical that you're satisfied with your supplier since it will influence how much equity you may discharge.
Consider all of the advantages and disadvantages of equity release before choosing.
Consult with a competent financial adviser to evaluate your alternatives and determine whether equity release is the best solution for your specific circumstances.