Considering Fillers? Here's What You Might Need To Know for First Time Fillers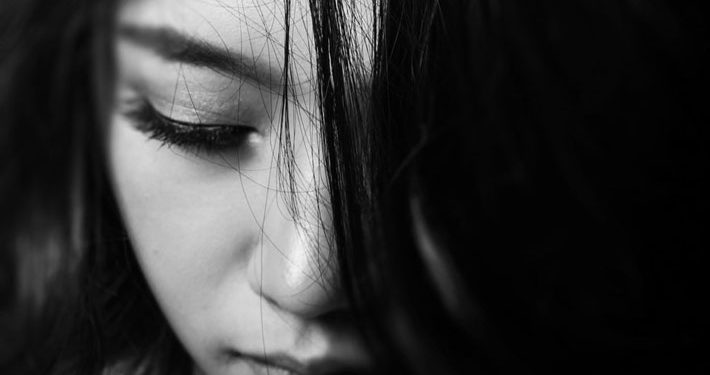 Considering getting dermal fillers for the first time is a big deal and no matter what your final decision is, you want to have all the information to be fully informed and do the right thing for you and your body. Fillers are a non-permanent cosmetic procedure which are applied by injection to plump up cheeks and/ or lips adding volume and giving a youthful appearance because of the way they fill and smooth out wrinkles and lines. Treatment will usually take around half an hour or less to complete and the effects will last between 6 and 18 months. Youthful appearance in a short, professional appointment which has become as normal on the high street as booking a new hair cut or a manicure!
What Are They and What should You Consider?
In the UK, most fillers are made of hyaluronic acid, a natural substance which is non-toxic to the body. Hyaluronic acid is a water rich gel which naturally occurs in the body and is a key moisture-binding ingredient in many moisturising products. Scientific studies have shown that the acid is extraordinarily good at improving skin hydration, production of collagen and fighting free radicals. It's these properties that give fillers their power to refresh and plump up skin that is showing age lines and wrinkles – and is the reason that the procedure is becoming so popular in the UK.
Once you have decided that fillers are for you, it's time to research the best person to help you freshen up your look! The idea of someone injecting your lips or cheeks might seem extreme and it is essential that you research where you choose to have any skincare procedure. Check that the practitioner you choose has the right credentials. Call the salon or clinic in advance and check who will be treating you before you book. Practitioners must be suitably qualified and registered with one of the organisations that sets standards for the cosmetic industry. This helps give you confidence in the person treating you
It is recommended to stay away from practitioners without medical backgrounds. On the subject of which Dr Simon Ravichandran from Clinetix says "We see issues like lumps, bumps, irregularities, cosmetic outcomes that are less than desirable. Sometimes we see even more serious things like infections and other things that can happen."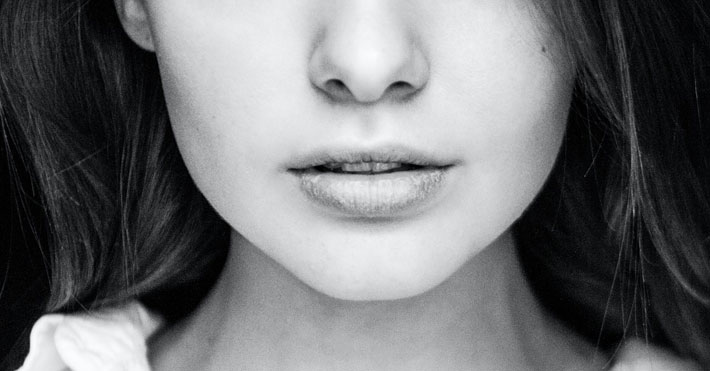 The following organisations all offer registration for dermal filler practitioners and will help you know they have the right insurance, training and skills to treat you.
• British Association of Aesthetic Plastic Surgeons (BAAPS)
• Joint Council for Cosmetic Practitioners (JCCP)
• Save Face
• British Association of Cosmetic Nurses (BACN)
Generally dermal fillers are not available on prescription and the cost will vary from clinic to clinic. It's fair to say that most experienced, qualified and registered practitioners will be charging between £200-£800, perhaps more depending on the clinic and the exact treatment you are having. It's not recommended to go for a practitioner who has completed a short, basic course in fillers and cheap deals should also be scrutinised to ensure treatments will be carried out by fully qualified and experienced people. Although the treatments are becoming more and more common on the high street, it is essential you trust the person who is carrying out your treatment. If they are registered with one of the bodies above, this goes a long way to ensure they are going to deliver you fantastic treatment and leave you with a happy, youthful appearance and a spring in your step.
The Next Steps?
The right practitioner will be happy to talk you through any concerns you have about having fillers and will highlight the aftercare you will need to keep and dealing with any issues arising from the procedure. Once you've decided that fillers are for you, you might be excited to see your newly plumped up face or feeling a little daunted – both are perfectly normal! On the day of your first appointment don't worry if you feel a little nervous, the right practitioner will understand this and help to make the experience calm and professional. The injections can sometimes be a little uncomfortable but should not cause you pain and with most appointments taking between 20 minutes and half an hour, it will be over in a relatively short time. Your practitioner will talk you through the procedure and give any advice on how to reduce the risk of side effects. They should also advise you not to wear make-up immediately after the procedure and to avoid alcohol, coffee and the sun for a little while after. Whatever you decide, fillers can be a wonderful way of giving you back a little confidence in your appearance and as long as you are in the hands of experienced professionals, you can sit back and relax for the new, fresh you!