Attention by Hannah Trigwell – Single Review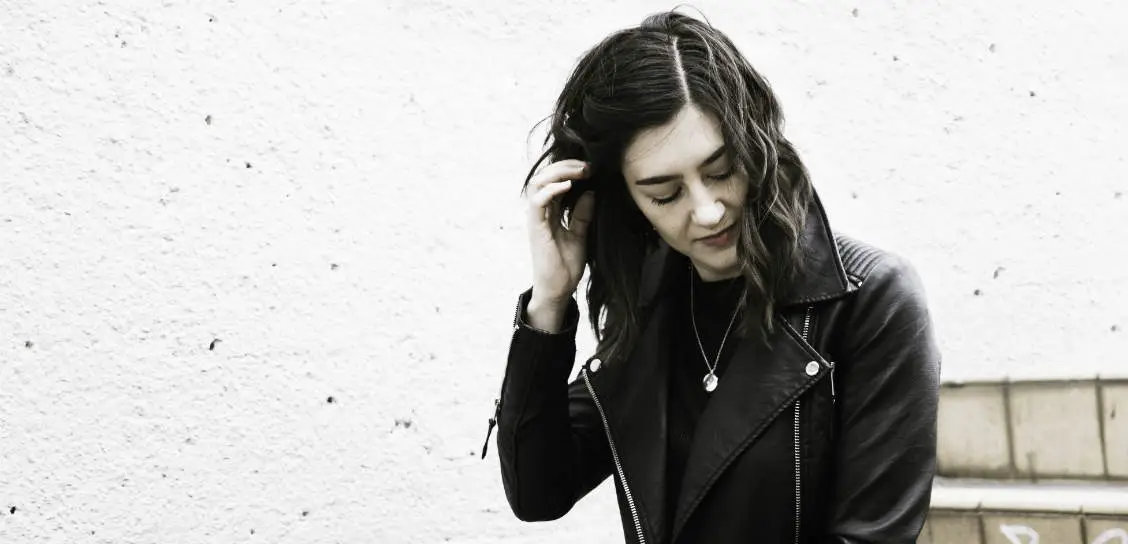 Attention by Hannah Trigwell
Single Review
by Steve Crabtree – @stevecrab
Less than a year after the release of her astonishing and critically acclaimed debut album 'Red', Hannah Trigwell is back with brand new single 'Attention'.
It's always exciting times when Hannah releases new, original music, and Leeds' finest female voice has once again delivered an awesome tune that absolutely sets a mood.
"Hard-hitting, bass-driven"
In a shift change from her 14 track 2018 record, Attention is a big, hard-hitting, bass-driven, pop song. It's a song rich in synth, and is up there as one of the best tracks she's ever written.
And as with all Hannah Trigwell penned tunes, there's an emotive subject which oozes through her lyrics. 'Attention' is a message about holding the focus of a lover, and it's released on Friday 3rd May.
You can have see very quick teaser of the track here:
I was lucky enough to get a copy of the full song, and I couldn't just listen to it once.  It's a great song from first listen, and catches you from the off. And like one of her previous tracks, I had to play it again (and again) before sliding it in in to my summer playlist. Musically, I find it quite a gritty feel. Then her vocal addresses a balance and puts this tune firmly in the good mood bracket.
"Fantastic and much-welcomed piece of music"
If you've followed Hannah Trigwell, or consumed any of her music, you'll love 'Attention.' It's a different style to what you might class as her 'norm', but that's far from a bad thing.
Hannah told us: 'Being an independent artist means that I have the freedom to make whatever I want to make. I can't take that for granted so I'm not confining myself to one genre right now. I'm just letting whatever is inside come out naturally. 'Attention' comes in the form of a dark pop banger. The lyrical content alongside that style of production just feels so right. The new music that is coming this year definitely feels like an evolution."
And Hannah works hard too. As well as writing and producing her own tunes for her own label Teapot Records, she also films and edits her own videos. She does her own artwork, and self-promotes her own releases and tours.
Hannah Trigwell just seems to go from strength to strength, and even though 'Red' is still fresh and in the regularly-listened-to list, 'Attention' is a fantastic and much welcomed new piece of music.
Make sure you let it stream in to your ears on Friday. This will be your tune of the bank holiday weekend.