South City by Too Many T's – Album Review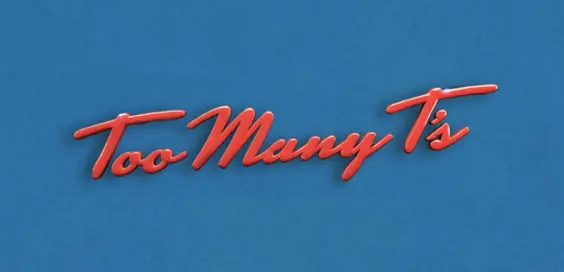 By Victoria Holdsworth
Hip hop as a genre has many strings to its bow, and somewhere within this far flung musical continuum, there is a crossover that exists between hip-hop and comedy, with the incorporation of humour and parody made popular by masters of their craft such as Sugarhill Gang and Beastie Boys.
The South London rappers' new album, South City, which is almost a dedication to the musical sounds of hip hop circa 1992, is an interesting listen. It starts off really strong with 'South City Court', which is upbeat and fun with sounds that would appeal to any fan of golden age hip-hop; however the album soon lurches from awesome to dubious with every other track.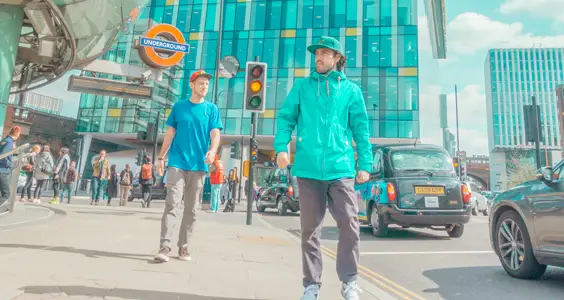 "Grime and funk infusions"
Too Many T's do have some high intensity beats, coupled with catchy lyricism and attention-grabbing interludes, such as 'Sira's Biscuits (Skit)' which shows their fun side. One of the stand out tracks is '1992 PT.3' which combines some exceptional woodwind wizardry in the way of saxophones, interspersed over a classic rap tune with some real groove beats laid over the top of it all.
'Hang Tight' and 'Sixty's Ford' are really high energy, flirting with grime and funk infusions, however, the variations between styles can be abrasive, with some skippable tunes that lack real substance.
"Stimulating"
It is very clear that these lads would love to be Britain's answer to the Beastie Boys, but in reality they still have a long was to go to be that slick musically or lyrically. That being said, the album is full of positive vibes, easy to listen to and certainly not without potential. Even the Beasties weren't the finished article on day one.
Too Many T's firmly pin their influences on their 80s-90s sleeves, and their approach to music production is extremely diverse and eclectic. Which makes this flawed but ultimately enjoyable debut a stimulating listening experience.
6/10