Made in Hong Kong (1997) – Film Review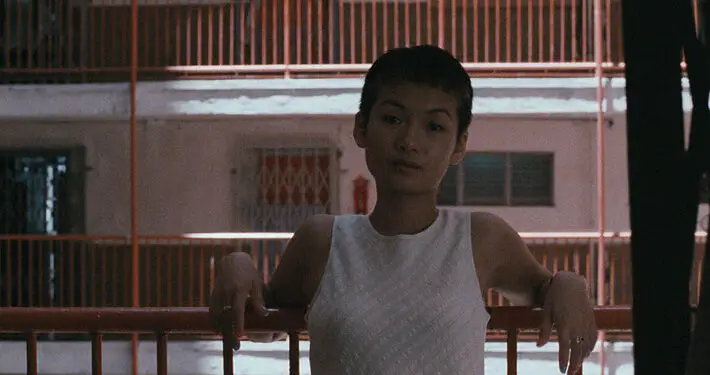 Director: Fruit Chan
Cast: Sam Lee, Neiky Hui-Chi Yim, Wenders Li
Certificate: 15
by Sarah Morgan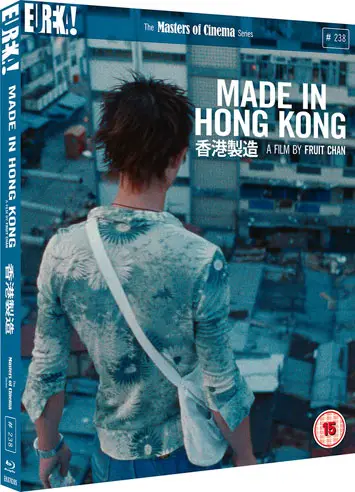 We may speak different languages, but there are some topics that we all have in common.
So, while we may think that those in the west come from a different culture to those in Hong Kong, there are aspects of life that are very much the same – and writer-director Fruit Chan concentrates on two of them in his much-admired 1997 low-budget drama.
"Compassionate side"
Wherever you go, urban alienation and youthful despair can be found. Chan combines them both in the story of Mid-Autumn, aka Moon, a disaffected young man who left school early, lives in a rundown tenement with his mother, and ekes out a living carrying messages for various hoodlums.
He initially seems like your typical lazy loser, but his dedication to Sylvester, a friend with learning difficulties, shows he has a compassionate side, which comes out even more when he falls in love with Ping, a young woman with a terminal illness.
As she awaits the kidney transplant that could save her life, Ping, Moon and Sylvester set out to deliver two letters found by the body of a teenage girl whose suicide they witnessed. Along the way they must deal with bullies, societal pressures, disapproving parents and tragedy.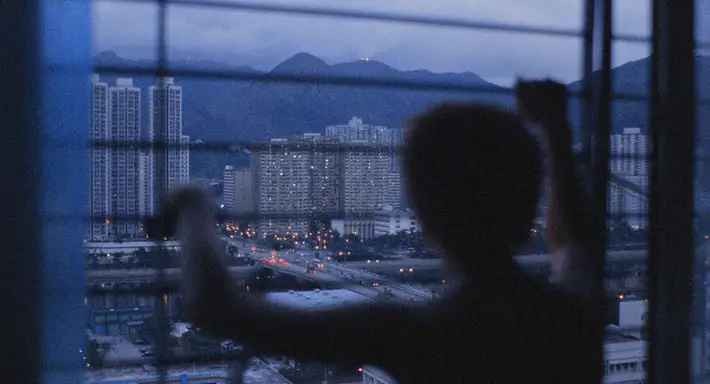 "Somewhat prophetic"
Chan crafted a compelling and moving tale in difficult circumstances; due to his shoestring budget, he was forced to use discarded film rolls to shoot on, and non-professional actors. But perhaps they were the making of him – having to deal with such constraints meant he had to get inventive, while his cast have a freshness about them that may have been missing in those with formal acting training.
Being released during the year that Hong Kong was handed back to the Chinese gives the film extra resonance. There's a sense of it marking a period in time, the end of an era and the dawning of another with little hope of change for the better.
And as problems continue in the former province, it could almost be said that Chan's work is somewhat prophetic and timeless.
BLU-RAY EDITION SPECIAL FEATURES:
1080p presentation on Blu-ray from a 4K digital restoration
Uncompressed LPCM 2.0 audio | Optional English subtitles
New interview with director Fruit Chan
New interview with producer Doris Yang
New interview with producer Daniel Yu
New interview with Marco Muller, former director of the Locarno Film Festival
A collector's booklet featuring new writing by film historian Alexandra Heller-Nicholas and Tony Rayns; and an archival interview with director Fruit Chan
Made in Hong Kong is released on Blu-ray by Eureka, £19.99