Barry and Joan (2022) – Film Review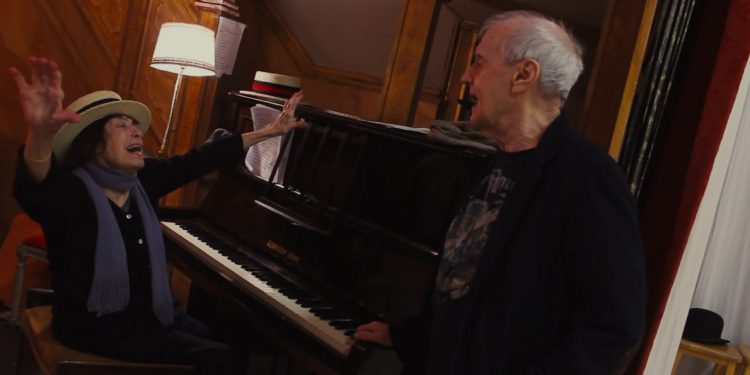 Director: Audrey Rumsby
Certificate: 12A
By Roger Crow
I love good documentaries about seasoned performers, especially those who deserve to bask in the spotlight after years of entertaining the masses. You may never have heard of Barry and Joan Grantham, staples of the British performing arts scene for decades, but this film will change all that.
Joan, who spends most of the film with a sublime smile, would be played by Julie Walters if ever there was a dramatised biopic. Barry may also be getting on a bit, but he's still got all the right moves.
For part of the film they are surrounded by American students who hang on their every word while learning their trade. Accentuating those consonants at the ends of words is part of the key to the act, but it's the physical language which is a far bigger hurdle to overcome for the students. And watching how Barry imparts that knowledge to one pupil performing as a Pierrot is a joy to behold.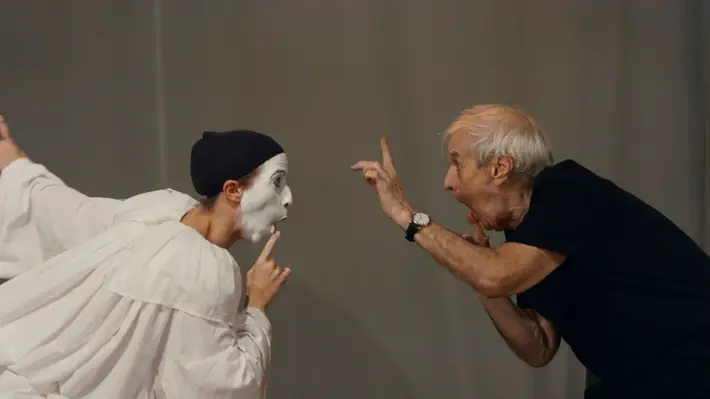 "Enduring relationship"
It's also fascinating to see how the likes of showbiz legend Max Miller influenced Barry, and little wonder; the way he would bring an audience into his confidence is fascinating.
It's a charming documentary with some lovely animation to break up the scenes, and given the fact that Barry teaches students the roots of such a vital part of theatre film and TV is a compelling aid for anyone studying the business or for casual observers.
Of course it's their enduring relationship which is the heart of the movie. I'm not surprised critics have been falling over themselves with praise. It's a magnetic documentary which should leave you hooked throughout.
Documentary feature film Barry & Joan will be screening nationwide across 25 x Picturehouse Cinema sites as part of their Discover strand on 21st, 22nd and 23rd June - more details HERE.