Best Nights Out in London – Comedy Nights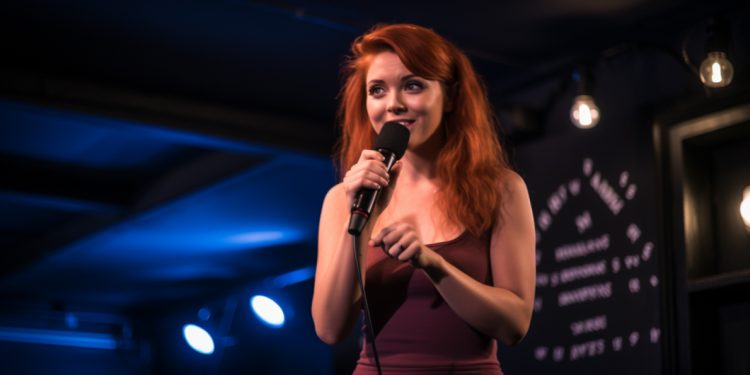 Looking for a fun night out but do not want to hit the clubs or have the loud music of a big nightclub to listen to? Want something different for a group night out or even a hen or stag do idea for your friends?
Comedy clubs in your area are becoming one of the most popular alternative nights out for you and your partner or a group of friends and offer a great, fun night out.
In this guide, we will talk about the Best Comedy in London and what to expect when you hit one of the comedy clubs and shows in London. There are many reasons why we think it will be one of the best nights out.
No matter what day you want to go and see a local comedian, there is something on for everyone, lots of stand-up shows and other comedy and variety acts, depending on what you are looking for. It is very easy to book tickets for any of the comedy nights online or pay at the door.
Gift vouchers are available to gift your friends for a great birthday or Christmas idea, or maybe you would like to plan a group outing for friends or a hen or stag do. A comedy night would be a great alternative to other packages for your bride or groom.
What type of Comedy shows can you book?
Live comedy shows are available every night of the week; depending on what you want, you can find something to suit everyone.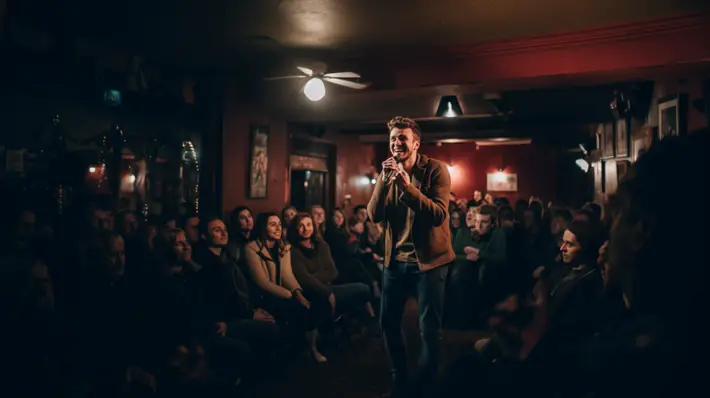 What type of food and drink is available?
A lot of comedy clubs offer bottomless brunch, where you are offered a hilarious comedy show, 60 mins of alcoholic beverages, tasty snacks, and street food. Lots of the shows offer a great night out with food and drink available even if you do not book bottomless tickets.
Big Belly Comedy Club Schedule
One of the most popular comedy clubs in London, Big Belly offers a great schedule for every weekend. Fridays and Saturdays do not get better than this. Boasting many up-and-coming and popular named comedians who can be seen making appearances on Mock the Week, Taskmaster, 8 out of 10 Cats, and many more popular TV shows.
They say in Big Belly that 'real comedy is best experienced live.' Whether you are new to the comedy show circuit or a regular attendee, it is worth trying a new comedy show and venue to find the one you enjoy the most. There has never been a better time to try out many different live comedians and comedy acts.
In summary, live comedy nights cannot be mirrored by watching your favorite comedians on TV. If you want a fun night out with friends or a date night with your partner, then why not visit one of your local comedy clubs for plenty of laughs, food, and drinks?