The Body in the Dumb River by George Bellairs – Review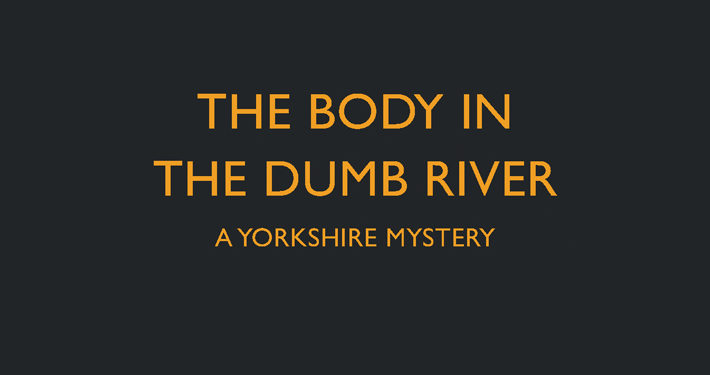 By Sarah Morgan
According to Martin Edwards' fascinating introduction to this novel, Manchester bank manager Harold Blundell – who wrote crime novels under the name George Bellairs – was described by some as an amateur with a paying hobby.
He seems to have been a shy and timid man who, despite being advised by his friend and fellow writer Frances Iles to stand up to his penny-pinching publisher, never did so. Instead, he received paltry payment for his work – and if The Body in the Dumb River is anything to go by, he deserved more.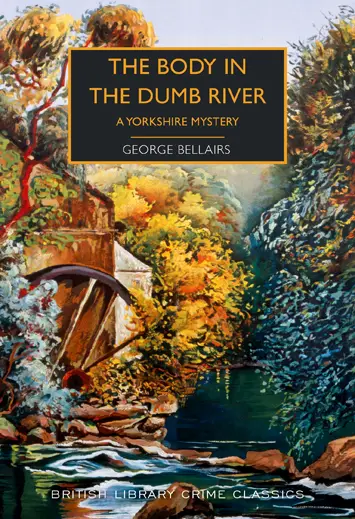 It focuses on the latest case for Superintendent Littlejohn of Scotland Yard, who appeared in most of Bellairs' 50 novels. This time, he's staying in the Fens when he's woken in the night by his host, the region's chief constable, who asks for Littlejohn's assistance in what turns out to be a complex murder investigation.
"Good, old-fashioned yarn"
The area has been flooded, and as the relief operation is being carried out, the body of Jimmie Lane, a hoop-la stall owner who worked at local fairs, is discovered. However, Littlejohn quickly discovers that Lane was really James Teasdale, a Yorkshire resident who was living two very separate lives.
The people who knew him in the Fens can't imagine why anybody would want to kill such a mild-mannered, likeable and popular man. But back up north, Littlejohn and his sidekick Cromwell come face-to-face with Teasdale's wife and her family, who are horrified by his activities – but is their snobbery reason enough for one of them to kill him?
Bellairs tells the story plainly and simply, and the tale is all the better for it. There are no airs and graces here, just a good, old-fashioned yarn from a writer who deserves to be far better known.
Edwards states that several of Bellairs' books have been published by the British Library's Crime Classics series, and I urge anyone with a passion for the genre to track them down – they won't be disappointed.
Edwards also states that Bellairs' first novel, Littlejohn On Leave, is now exceedingly rare. Perhaps he should put in a good word for it with the British Library so that it, too, can enjoy a revival.
'The Body in the River: A Yorkshire Mystery" by George Bellairs is published by the British Library, £8.99 paperback