The Latest Technological Trends in Online Gaming
Online gaming is continually evolving with technology. With the proliferation of smartphones, computers, other gadgets, and speedy internet connections, online gaming is accessible in almost every household. The online gaming industry is always on top of technological trends and open to integrating these technologies into its operation. Sometimes, trends are fleeting and can fade away fast. But some trends seem like they are here to stay, and online gamers keep coming back for the fun and excitement these trends provide. What are the latest trends that are now in the mainstream and changing the online gaming sphere?
In the last decade, what technology has been on the lips of many is cryptocurrency. Its popularity and adoption are growing steadily. It is somewhat surprising that many top online casinos are yet to integrate it as one of their payment methods. Some established casino sites are sceptical of its sustainability, while some are hand-tied by the regulatory bodies, who can't come to terms with the anonymity of cryptocurrency transactions. But already, numerous crypto casinos are starting to accept deposits and process withdrawal in cryptocurrency. Admittedly many of the crypto casinos are licensed by less strict regulatory bodies such as Curaçao Gaming Control Board. They are nonetheless reliable and dependable, with years of excellent gambling services. Taking a clue from Facebook and all the big corporations accepting cryptocurrency as a new reality, its adoption in the online gambling industry is bound to increase.
Furthermore, those casinos that have not yet to incorporate cryptocurrencies withing their banking options are mainly relying on the electronic wallets. Though not as revolutionary as the cryptocurrencies, wallets allow the casinos and the players to conduct their deposits and withdrawals in the most advanced and comfortable method. On top of it all, the one thing that online casinos used to struggle with in the past was the inability to provide fast payouts due to credit card companies and their endless restrictions. Nowadays due to eWallets, same day withdrawals at online casinos has become somewhat of a habit for many players.
Esports is a segment of online gaming that is attracting interest from game lovers and investors. It is an all-inclusive aspect of gaming that incorporates sports, gaming, and pop culture as a competitive entertainment. Esports is considered a full-blown industry on its own with a total market currently valued at over a billion dollars. The growth of this industry has been rapid and estimated to reach a potential $1.6 billion in the next three years. Esports industry attracts multinational corporations as investors, with most of the interest from Asia and North America. Gradually, this online gaming has a passionate new-gen community and is slowly but steadily attracting attention from the mainstream media.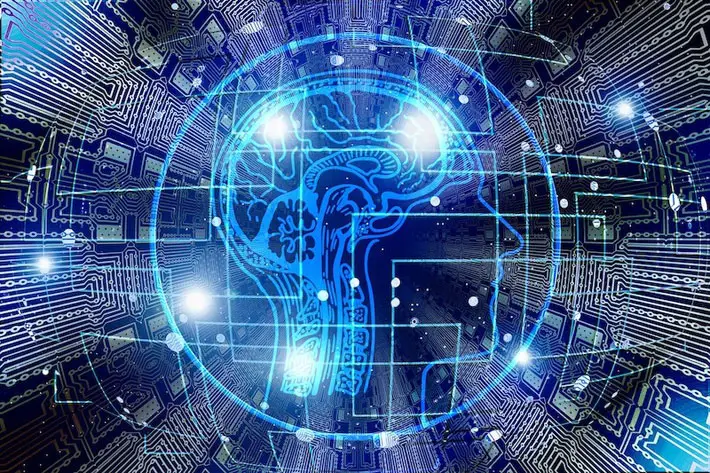 The last five years or thereabout has seen the evolution of virtual reality technology. Several industries, most notably the media and entertainment, are adopting the technology to improve the experience of the customers or pass promotional messages in the most immersive and realistic way. Improvement in technology, including dedicated VR smartphone processors, 4K motion sensors, 3D audio, cloud technology, 5G, and others, drives the realistic experience of online gaming. Playing online games with virtual reality is fast becoming one of the latest trends in the gaming world. It can transport the players into the realm of the game, customize the decor of the environment, and give them a heroic experience that makes the gaming irresistible.
Playing games in real-time add significantly to the full experience of the gamers. With low network latency of 5G network, hundreds or thousands can play games together simultaneously. It amplifies the challenge and the fun for the players. It means more data to keep track of the game sessions, including streaming videos, audio chat, messaging, and lots of graphics. That can create a slow and expensive bandwidth headache. Also, downloading updates poises challenges to the real-time entertainment desired in new innovative online games such as esports. Boosted by the sophistication of gaming gadgets and ultra connectivity with 5G, gaming companies now offer highly interactive gaming on a grand scale.
At the core of some of these innovations is the 5G network. The importance of ultra fast connectivity in several industries cannot be overstated, including in the online gaming industry. One pressing need for console gaming and online gaming generally is poor streaming. A few seconds delay in-play affect the pleasant experience of the gamers. Though still in its early deployment and the adoption is still relatively low, big corporations such as Google and Microsoft are wasting no time experimenting with it in their services such as Google stadia and Xbox cloud gaming. Still in its early adoption and the surface yet to be scratched, 5G is poised to be the flag bearer of other technological trends such as AR/VR, cloud gaming and esports as they revolutionise many industries, particularly online gaming.