Online Slot Machines: Does the House Always Win?
Online slots are one of the most popular games to play at casinos, offering exciting gameplay and big potential wins. While they're a lot of fun to play, some players question whether they're really fair. As with all casino games, the house has an advantage, but does the house always win? Read on to find out more.
House Edge and RTP
All casino games, including slots, give an advantage to the casino, also known as the house. This is called the house edge and is displayed as a percentage. Typically, most casino games will have a house edge between 2% and 10%, though this will vary depending on the game and the exact variant that you're playing. If you play a game with a low house edge, you'll have a greater chance of winning money.
The opposite of the house edge is known as the return to player rate, or RTP rate. For example, if you play a game with a 2% house edge, it will have an RTP rate of 98%. This means that if you play the game for a long time while betting $100, you could expect to win back around $98 on average. As with the house edge, the RTP rate is an indicator of how fair the game is to play and your chances of winning money. Choosing a game with a high RTP rate gives you a better chance of success. You can find a list of the top ten highest RTP slots at slots.info.
All licensed online casinos must legally show the RTP rate of any game on the site. Before you play, it's always a good idea to check the RTP rate, as it gives you an idea of how fair it is to play. However, you can't use the RTP rate to predict how much you'll win, as the game is always completely random.
Slots and Probability
The house edge is to ensure that no matter what, the casino will always make a profit over time. Although players may still be able to win payouts, the house wins in the long run. On average, most players will lose money while playing these games, as that's the nature of probability. However, that doesn't mean that it's impossible to win.
The laws of probability mean that even if the average player loses more than they win, big wins are still possible. In fact, software providers develop games to ensure that wins are paid out regularly, as it encourages people to keep playing. The reason why people enjoy these games is that there's a real chance of winning real money. Even if the casino has the advantage, lucky players still hit the jackpot and win big payouts.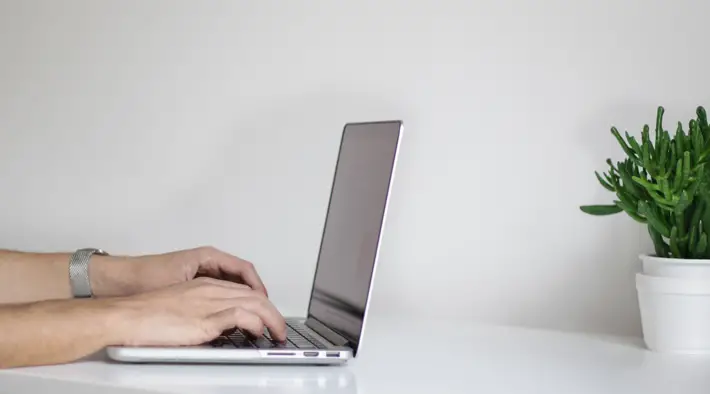 Increasing Your Chances of Success When Playing Online Slots
Slots are completely random, with each spin being determined by random numbers generated by computer software. While there's nothing you can do to directly influence your chances of winning, you can improve your time playing by following these steps:
Choose the right game – It's important to choose a game that gives you a fair chance of winning. The average RTP rate for slots is around 96%, although you can find many examples that are higher or lower. Choose a game with a fair RTP rate if you want to have a reasonable chance of winning.
Manage your bankroll – Your bankroll is the amount of money you have available to play with. It's easy to get carried away with slots, as the money can go fast when you're concentrating on spinning. Ensure you're only ever playing with money you can afford to lose, and set a budget to avoid spending too much.
Make the most of free spins – Many casinos offer free spins to players either as a bonus for signing up or for making a deposit. You can make the most of these offers to play your favourite slots for free. You'll usually get to keep the winnings you make, although you should check the terms and conditions of the free spins before you play.