The 9 Most Popular Betting Sports in the UK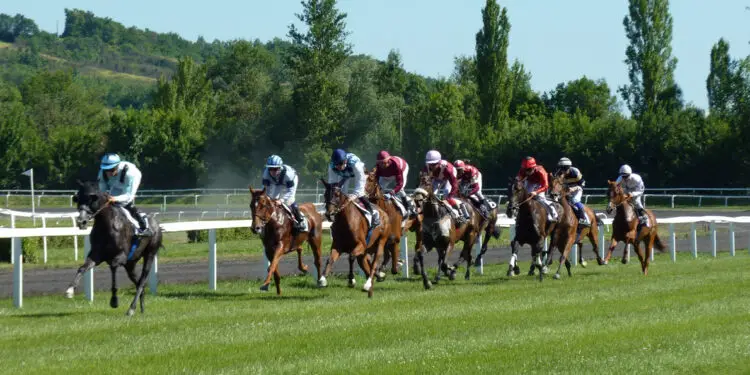 The popularity of sports betting has grown dramatically in the UK over the last decade. With more and more bookmakers taking bets on just about every sport imaginable, it is no wonder that so many people are getting into this exciting hobby! That being said, not everyone wants to bet on football all day long- some prefer other sports betting. If you are new to gambling or looking for a change from your usual game, read on to our list of the top nine most popular betting sports in the UK today! Even more are covered by the industry experts of ThePunterspage.
1. Football
Of course, football (or soccer as it is known in some countries) is the most popular sport for betting. Around 30 million people watched the Euro 2020 final against Italy – an astonishing number. Many people would argue that betting on this sport leads to far more problems than any other! With so much cash at stake and such a high level of competition amongst professional players, cheating scandals are all too common. However, some punters don't like the challenge of betting on football. Their arguments against gambling on this sport include the fact that it is a team game and that there is no "one-man-show." However, the truth is that football does have its individual stars, and it is certainly possible to make a lot of money betting on them.
2. Horse Racing
Horse racing is one of the UK's favourite traditional sports, although some prefer to bet on races rather than watch them! It has always been considered as somewhat upper class and genteel- perhaps because fox hunting was so popular amongst the upper classes of old. However, that perception has changed somewhat over the years as countless bookmakers now offer to bet on races from all around the world. Horse racing is particularly enjoyable when you are watching it live, but it can be a little boring for those at home- especially if you do not know much about horses!
3. Snooker
If you are looking for a sport to bet on that is not as popular with other gamblers, then snooker might be for you. The format of this game can make it somewhat confusing to new players- especially as there is so much variation in the rules of different tournaments! If you want to get into betting on snooker, the best course of action is to join a forum or two and ask some questions. One of the main advantages of betting on snooker rather than watching it is that you can place your bets very quickly while the game is in progress.
4. Rugby Union Betting
Rugby union is a great sport to bet on, but it is not as popular with the general public as football. This could be because horse racing goes back much further in time than rugby- even though it has less players! One of the reasons for rugby's popularity among gamblers is that it can be an exhilarating sport to watch. There are so many different rules to the game that it is possible to have a very successful betting strategy on rugby union!
5. Boxing
Boxing has always been a little controversial- perhaps because of its roots in prizefighting. However, if you can get past that and enjoy the complexities of boxing betting, then it could be the perfect hobby for you. There are many different boxing competitions to bet on and all sorts of betting strategies that can be used. Most professional boxers in Britain will have had their odds set by bookmakers over the past few years, but as soon as they win a competition or two, then it is time to scour the odds for the next big thing!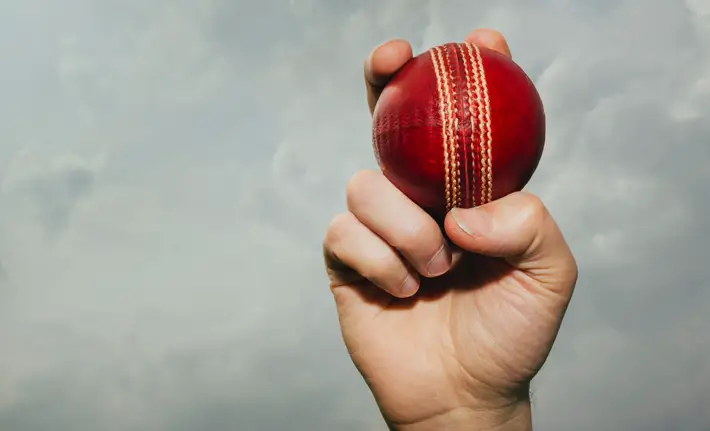 6. Cricket Betting
Cricket is one of the most popular sports globally, although it can be a little boring to watch- especially when played by national teams! However, if you are looking for a sport to bet on that does not have as much action as tennis or golf, then cricket could be perfect. With so many different competitions worldwide, you will find it to be an extremely profitable hobby in the long term.
7. Tennis Betting
Tennis is a great sport for betting on- especially if you have had some experience playing yourself! If you are interested in betting on tennis but don't want to get involved with hand injuries and all of that, then you will probably find that internet betting is for you. There are plenty of matches shown live on the television, so it can be a great way to keep up to date with all the latest odds. This is another sport where professionals have set the market over recent years, so it might not be easy to make money- but there are still some opportunities if you do your research properly!
8. Golf Betting
If you are looking for a sport to bet on that is not very popular with other gamblers but which can be every bit as exciting or profitable as the others, then golf might be perfect. The main problem with betting on golf- especially in the UK- is that there are few tournaments to bet on. However, if you find a tournament or two, then it can be extremely profitable in the long term.
9. Ice Hockey Betting
If you love ice hockey and want to get involved in betting on a very different sport from all of the others, then this might be the one for you. There is a lot less action on the ice during an ice hockey match than in some other sports, but it can still be a very exciting sport to bet on!
Conclusion
There are so many sports to bet on that you enjoy watching it is really a matter of finding ones. You will find that most sports have some form of betting market, even if they do not get as much coverage in the media. Ultimately it is all about enjoying your hobby!