Top 5 Advantages of Having Appliance Insurance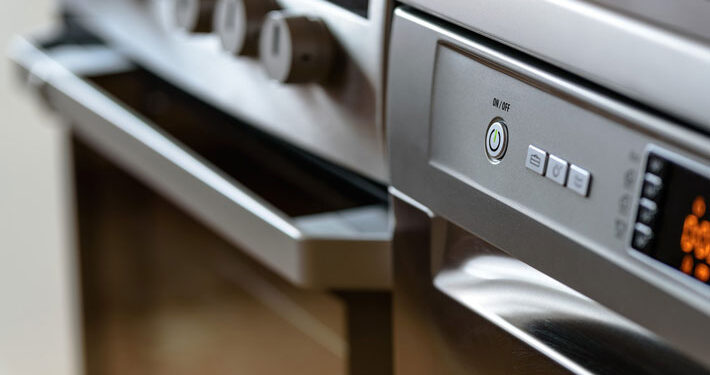 Did you ever wake up on a laundry day to find that your washing machine has stopped working, or did you put all the dirty dishes in the dishwasher and realised that it was not turning on? We have all suffered from such instances, but having appliance insurance poses great relief during such stressful moments. Today, no home is complete without appliances because we all depend on several household appliances to help our day-to-day lives. But, sometimes, those appliances break down and rely on us to get fixed.
Every appliance needs repairing at least twice before they get replaced and that repairing can cost a handsome amount of money. However, there is a way with which you can save yourself from spending thousands of pounds on getting your essential home appliances fixed. That way is called 'Appliance Insurance.' If you are not sure whether or not appliance insurance is worth buying, here are the top 5 advantages that will surely convince you:
1. You will have the protection if a machine unexpectedly breaks down
Insurance can help you cover your household machinery if they suffer from the mechanical or electrical breakdown (but, it doesn't include breakdown from old age or constant use). Small appliances like fans and grills are easy to get repaired without insurance, but appliances like fridges, boiler cover, or TVs have high repairing costs.
2. Insurance will cover accidental damages
Accidents happen at every house that involves some home appliances most of the time, but if you don't have insurance for those appliances, those accidents can have a significant impact on your monthly budget. There are 'accidental damage clauses' in insurance policies that cover the damage charges in case of accidents.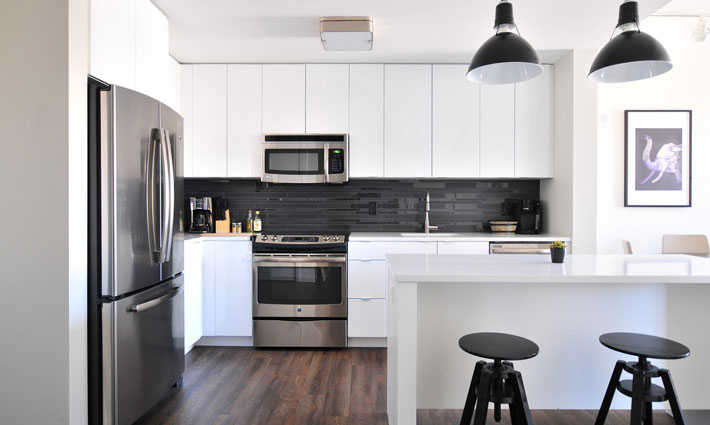 3. Your appliances can be repaired with one call
The best advantage of having appliance insurance is that you don't have to plead any electronics repairing shop to send a person, fix the appliance, and waste time in arguing for the affordable prices. Because you can just call your insurance company, and they will send over a trained professional to assess the condition of the machine and repair it if possible. Otherwise, he will fill a form requesting the insurance company for the replacement of the appliance. All you have to do in return is to pay that professional service charges (which are nominal).
4. You won't have to deal with amateurs
If you search for an appliance repair service because you don't have insurance, then there is a high chance that you will have to deal with an inexperienced and amateur repair-man. He might charge you less than the insurance company but beware of the low-quality service which can make you spend hundreds of pounds later on (because eventually you will need a professional repairer or will have to change the machine totally)
5. You can spend your life in a stress-free way
The fear of appliances breaking down can cause you unnecessary stress. But, if you have appliance insurance, you will have peace of mind that you are in a safe position. If your machinery starts to malfunction, then your insurance company will take care of it.
Furthermore, as you already know that repairing or replacing appliances can cost a fortune, so you can also spend that money on other important things if you have insurance to cover for your home appliances.