What Qualification is Required to Become a Garment Technologist?
A Garment Technologist offers technical assistance for clothing production, from design through manufacturing. They must comprehend manufacturing procedures, fabric qualities, cost management, and the ability to operate under pressure.
The professional in this role is active in all aspects of garment creation, from concept to production. They collaborate extensively with the design team, purchasers, vendors, and the manufacturing team, recommending appropriate materials and construction techniques, analyzing returns, and ensuring things are completed on time. They develop a concept and then create garments to go with it.
Garment technologists operate in bigger companies or may function as part of a team, although in smaller companies they may work independently as well. Students interested in this domain study fashion courses in London as this location is packed with amazing opportunities and they get to experience the latest advancements first hand.
An aspirant must achieve the essential prerequisites for becoming a competent garment technologist including the ones mentioned below:
a. The applicant must have obtained a high school diploma from a reputable institution of academia.
b. A bachelor's degree in garment technology, visual arts, fashion designing, style development, or a related field is required.
c. A master's degree opens up additional work options for a candidate.
d. Quantitative reasoning, attention to detail, effective communication skills, technical abilities, and managerial skills must be reflected in the potential applicant.
e. A degree or Equivalent experience in garments technology or a similar field is usually required. Internal advancement is also feasible for people who are currently working in the business. Some technologist Apprenticeship is offered by different universities worldwide for those who want to learn on the job.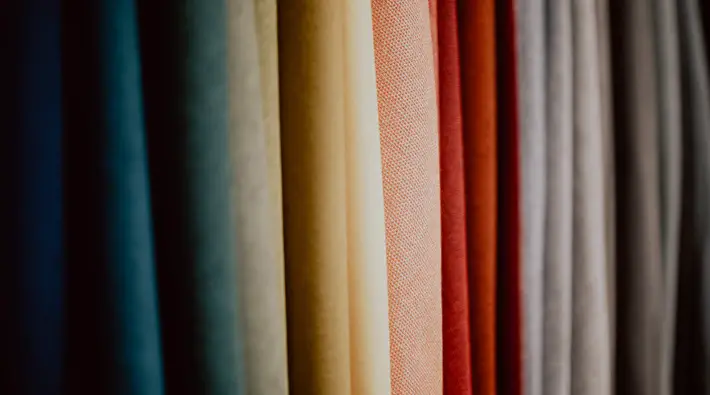 • Core job responsibilities: Within their primary job responsibilities are the adoption of innovative apparel designs, manufacturing assistance, inspection, evaluation, and authorization. Generating specifications and manufacturing guidelines by selecting appropriate materials and peripherals in order to build competence in identifying inventory risks and problems. They are also in charge of budgeting, scheduling, quality management, and monitoring.
• Career prospectus: Experience may contribute to a position as a Leading Garment Technologist or a transition into a specialty field including ethical trade, manufacturing or color management technologies, or a related vocation like Buyer, Marketing director, technical manager, or scientific studies within a higher education institution or comparable organization.
• Work location: A Garment Technologist work for a high-street boutique or a massive, midsize, or small firm that produces any form of apparel, from sportswear to baby garments. They are usually office-based, have exposure to industrial sites, operate in a fast-paced workplace, and are frequently required to take trips internationally.
• Pay-scale: Pay rates to differ according to age, expertise, region, and company performance. Additional perks may include employer discounts, retirement benefits, and health care coverage. In order to fulfill deadlines, several organizations give overtime and performance bonuses as well.
So, if you are interested in pursuing a career as a garment technologist, then you must start by signing up for this course now!