The Top Five Must-Have Wardrobe Essentials for Guys in 2019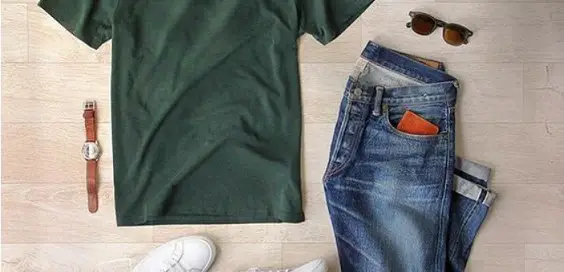 Spring is finally here, and it is all go to head into the summer. So what better time to update your look with a few essentials that will see you through into the winter and beyond.
2019 fashion trends for men are taking a slightly different direction than last year. Gone are too many vibrant colours and white sneakers, and in are neutral classic tones and signature accents in key pieces. The 90's retro vibe is here to stay, but the classic grunge look is heading more into late 90's skater culture.
The great thing about this is that it is unlikely to be a passing fad, and with fashionistas becoming more aware and focused on sustainability the key to getting a good look this year and next are classic, quality pieces that will last more than one season. Fast fashion is definitely not 'in' this year.
Here are some suggestions to help you stock your wardrobe with some key essentials this season.
Pick out a good oatmeal oversized sweater
Not only is a large neutral colour sweater the ultimate in comfort, it will quite literally go with anything you choose to wear, and is simply enough to throw over an outfit in colder weather. Last year saw some vibrant, block primary colours, but this year think simplicity and natural.
Look for those with a longer line to the hips, and decent natural materials. Rick Owens in SVD is a good choice for this kind of style. Adding a bit of texture, for example a ribbed design will highlight the quality of the piece, and you'll be able to wear it in any season.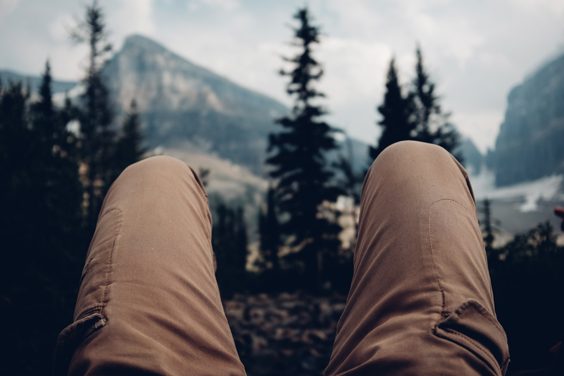 Cropped black baggy jeans or cargo pants
Another nod to comfort as well as style, the ¾ length trouser is back, in keeping with the throwback to skaters of the 90's. And who doesn't love hundreds of pockets.
The trick to finding a good pair is fit. It can be risky with long baggy shorts that you end up looking like you are short and dumpy. Don't choose a pair that hangs low on the hips – we aren't quite at the stage where it is fashionable once again to show your underwear. Choose a sensible fit around the waist, and legs that do not flare too much.
The retro tee never goes out of date
A decent t-shirt should always be considered a staple of any wardrobe. In fact a collection of tees is even better. There are some great brands out there, like Stussy that originated in the 1980s and 1990s that are still going strong today, keeping that surf and skate wear heritage but with modern refreshed motifs and designs.
Stick to neutral colours to get the maximum wear out of it. A plain white tee with a good motif will work in any situation so maybe stock up on a couple.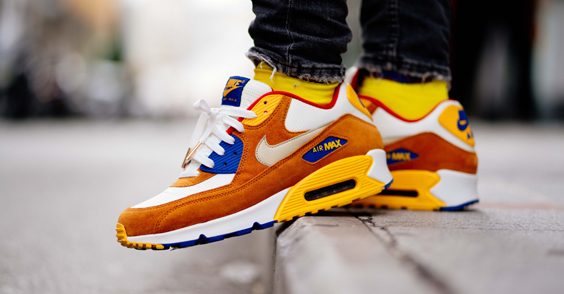 Bold sneakers to add a flash of colour
Do not despair if all this talk of neutral tones is too calmed down for your style. There is one item you should absolutely go colour mad – your sneakers. Bold is best, and a real chance to make a statement. And if the rest of your wardrobe is neutral you won't have to worry about clashing colours. It is a chance to really let your personality shine through.
Sticking to the 90's retro vibe, look no further than the Air Max 2 Light. The design is celebrating its 25th birthday this year, and to celebrate Nike have brought them back with a fresh new feel. Still true to the retro running shape, and incorporating geometric patterns and a great colour palette you cannot go wrong with these classics.
Long line bomber
Last but not least, outerwear. Bomber jackets are still very much around. They are light enough to suit warmer weather, yet still protect a little from cooler nights or the odd shower.
These season consider the longer variety, going almost to the knees. This is super versatile, especially when you start to layer up to suit the temperature, especially if you are not lucky enough to live in warmer climes. Opt for tan or khaki to follow the neutral earth tones theme. The great thing about all these pieces are their versatility when it comes to mix and match with other items in your closet.