Five of the Best Zoos to Visit in 2023
By Richard Jones
A trip to a zoo, animal reserve, wildlife park or aquarium could be the first time that kids (or adults) get to meet the real-life creatures they've only ever seen in books, films and TV programmes.
Pairing stellar animal experiences and thrilling attractions with conservation work and wildlife education usually leads to an exciting and enriching day out for all the family.
With more than 700 million people visiting zoos around the world each year, we look at five of the best to visit in 2023.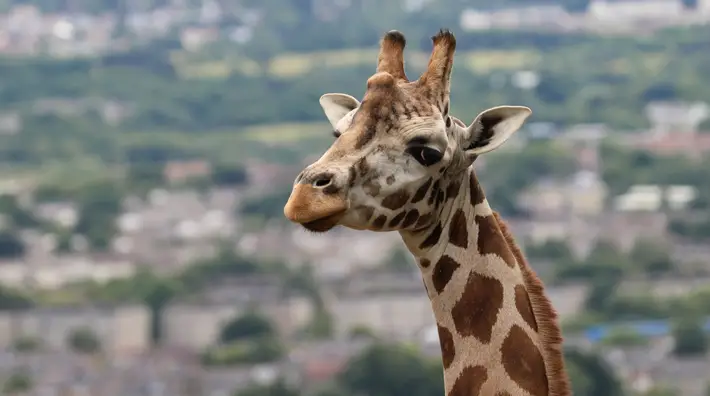 Edinburgh Zoo
The Corstorphine zoo will soon be saying 'bye bye' to two of its most popular residents. Yang Guang and Tian Tian the giant pandas arrived in Scotland in December 2011 as part of an arrangement between RZSS and the China Wildlife Conservation Association. However, the cuddly duo may be leaving Edinburgh as early as October, so time is running out if you want to see them. Away from the pandas, Edinburgh Zoo, formerly the Scottish National Zoological Park, is home to more than 2,500 animals from around the world, including a huddle of penguins and Scotland's only sloths, as well as lemurs, wallabies and pelicans. Meanwhile, the Highland Wildlife Park, south of Aviemore, is also a great day out where you can learn about the variety of wildlife in present-day Scotland, such as pine martens, wildcats and red deer, as well as stepping step back in time to meet the creatures of the past, including wolves, lynx, beavers and wild horses.
edinburghzoo.org.uk
highlandwildlifepark.org.uk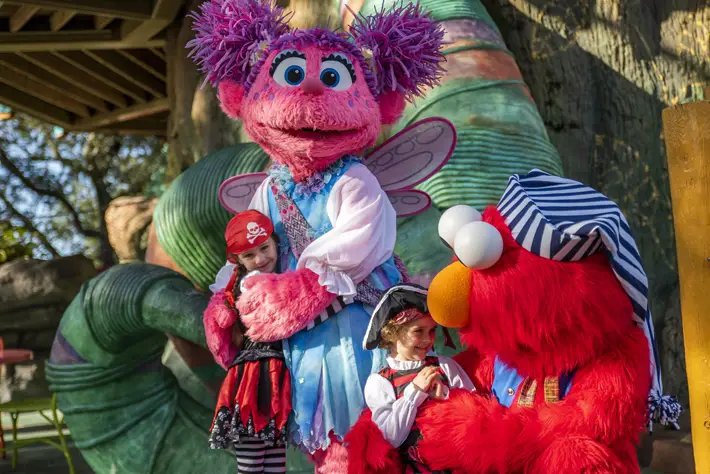 Busch Gardens Tampa Bay
The world-famous animal theme park in Florida offers a unique blend of thrilling rides, exciting seasonal events such as Cinco de Mayo, Bier Fest, Howl-O-Scream and Christmas Town, as well as an AZA accredited zoo with thousands of animals representing more than 200 species. Among the creatures living in the naturalistic habitats are black and white rhinos, two-toed sloths, cheetahs, tigers, hippos, hyenas and lorikeets. Busch Gardens Tampa Bay recently announced their exciting line-up of events for 2023, including a world-class line-up of concerts included with park admission and thrilling attractions such as the award-winning Iron Gwazi hybrid coaster and the new Serengeti Flyer, with its twin duelling arms, opening this spring. From January to March, the Mardi Gras is transporting guests to a festive realm of bayou inspired fanfare, while Sesame Street Kids' Weekends give kids the chance to meet and greet their favourite furry friends.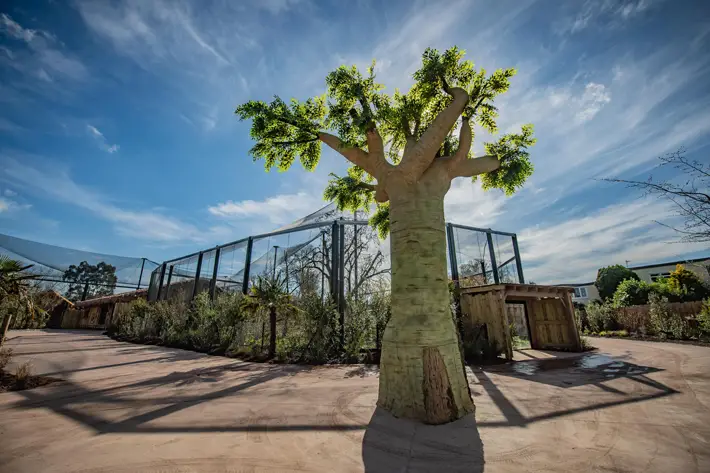 Chester Zoo
The UK's most popular wildlife attraction opened in 1931 and now covers 128 acres which is home to more than 27,000 animals and more than 500 species. Among the incredible and exotic creatures at Chester Zoo are capybaras, babirusas and Andean bears, with visitors able to take a trip to Madagascar, wander through the lemur habitat, explore the dense jungles of Southeast Asia by boat, and immerse themselves in the sights, sounds and smells of the Monsoon Forest. Chester's world-leading conservation and education charity has also made news of late when a rare black rhino and an endangered Malayan tapir were both born at the zoo. If you're looking for something extra special, contemporary British pub The Oakfield serves freshly prepared locally sourced food and hand-picked beers, wines and spirits – the perfect accompaniment to your visit.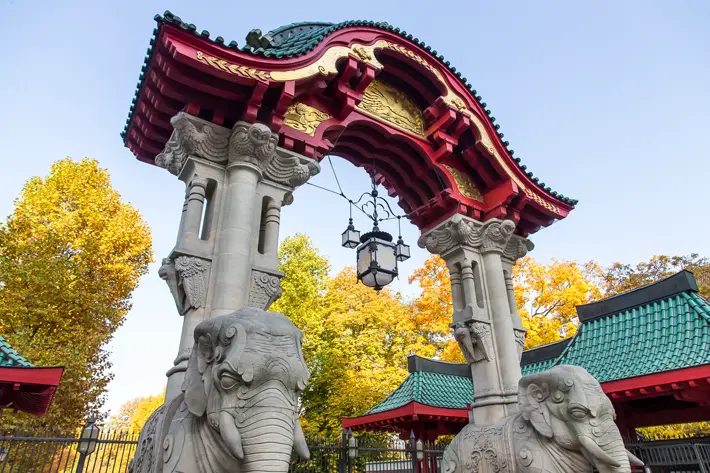 Zoologischer Garten, Berlin
When it comes to impressive historic zoos, it's hard to beat the Berlin Zoological Garden, which was opened way back in 1844. There are a whopping 20,200 animals across 1,380 different species at Europe's most-visited zoo, and the place is also a key player in many different breeding programmes. On its 86 acres, you can discover a dizzying variety of animals including polar bears and giant pandas, penguins and pelicans. Most of animals' enclosures are designed to resemble natural habitats, while one of the animal-centric architectural highlights is the 1910 Arabian-style Zebra House. With a combined ticket, you can also visit the three-floor Aquarium Berlin, home to amazing array of strange and colourful fish, as well as pythons, frogs, turtles and Komodo dragons.
zoo-berlin.de/en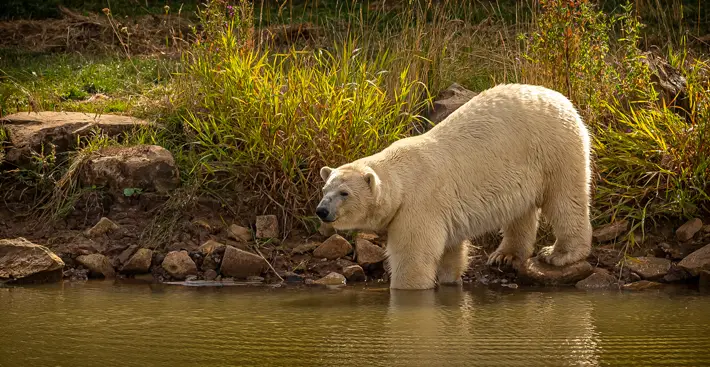 Yorkshire Wildlife Park
For a truly breathtaking walkthrough wildlife adventure, head to YWP, south-east of Doncaster, which brings families face to face with some of the world's most beautiful and at-risk species. The site was and officially opened by Justin Fletcher (aka CBeebies' Mr Tumble) in 2009, and among the highlights are Lion Country, which houses a pride of 13 African lions, all of which came from Oradea Zoological Garden in Romania. Meanwhile, Into Africa is an immersive reserve home to ostrich, antelope, giraffe and endangered Grevy's zebra. Plus, Land of the Tiger is home to Amur tigers and their cubs, while Leopard Heights is the largest Amur leopard facility in Europe. YWP works closely with charities to help in animals' conservation, and, as well as housing four male polar bears in its innovative habitat, Project Polar Reserve is also a leading centre for research.