What You Should Know About Investing in a Currency Converter
If you travel a lot as a business person or tourist, or even if you like to import or export products, you might want to find a handy currency converter. These online tools provide information on currency conversion rates using the present-day's exchange rates.
For most people, choosing the perfect tool to use can be difficult. Let's be honest. There are a whole lot of options at your disposal. So, which currency converter should you choose? In this article, we'd like to give you tips on what you should know when choosing the best one for your needs.
Read till the end to learn more.
Most of them are free
That should be good news for most people, especially forex exchange traders. Most of the options you'll find in the market today don't require you to pay for the services they provide.
Some apps, however, may come with in-app purchases and ads. These ads shouldn't distract you from using the apps. If it does, you won't be able to work with the site or app efficiently.
And speaking of apps: If you regularly need to check exchange rates, downloading the app is essential. Most of these apps provide alerts and notifications in case of any rate changes.
All of them provide different exchange rates
When selecting the perfect currency converter, this is something you have to consider, at the very least. The more exchange rates your preferred option provides, the better it is than the ones that have a few or don't provide information on the exchange rate that matters to you the most.
Some currency converters have more than 100 exchange rates available. With such a tool, you can transact easily and get the information you need about particular currency pairs without hassle.
Nowadays, you can use currency converters to examine different cryptocurrencies and their prices.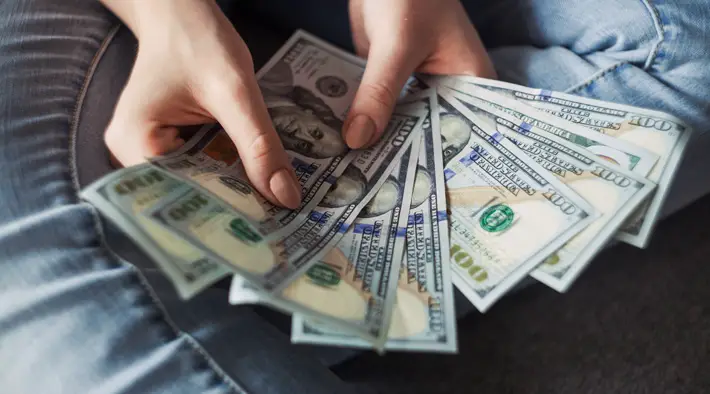 The tools should be user friendly
Have you ever tried to use a specific online tool, website, or app, and it disappointed you? Well, that's what user-friendliness is about. The tool can disappoint you if the number of features it provides cannot help you solve your needs.
Reliable currency converters need to have easy-to-use features, current rates in the market, save your data, and provide even past data on that particular currency. The website or app should be easy to use at all times. It should respond to your requests quickly as well.
If possible, try currency converters that provide instructions or tutorials on using the site. You can visit valutaomvandlare.com to get a user-friendly converter.
Conclusion
Before you download or use any currency converter, try to know the reputation of that particular service. You can read different reviews online to see which tool fits you best. Things to check include how easy people find the tool to use. Also, ensure that the website you choose offers accurate rates to avoid misinformation.